Your Body Language Shapes Who You Are Summary
4 min read ⌚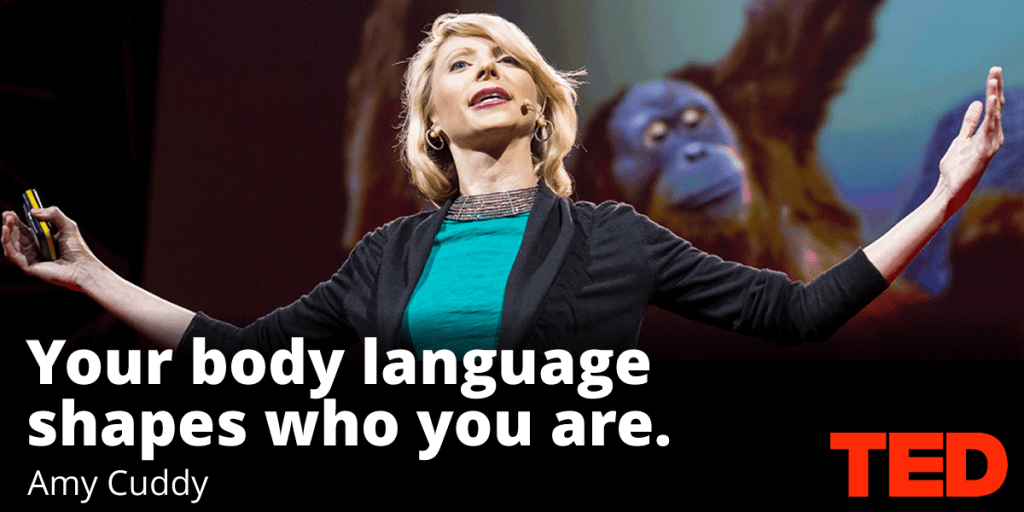 You are certainly aware that you're talking with your body as much as you do with your mouth. However, you are probably unaware what you're actually communicating.
Charismatic social psychologist Amy Cuddy is here to tell you that "Your Body Language Shapes Who You Are." And we to summarize her famous TED Talk.
About Amy Cuddy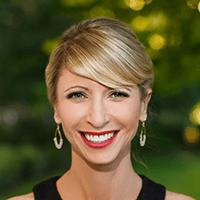 Amy Cuddy is an American social psychologist and author, who specializes in studying discrimination, body language, and the link between power and nonverbal behavior. She has written one book, "Presence: Bringing Your Boldest Self to Your Biggest Challenges" and has been a frequent lecturer at many events.
"Your Body Language Shapes Who You Are Summary"
Of course they do. And you know this because you're one of the 50 million people in the world who have heard Ken Robinson explaining the answer at TED.
Well, that's the only TED talk viewed by more people than Amy Cuddy's "Your Body Language Shapes Who You Are."
Ever.
And that should tell you just about enough concerning the importance of today's summary.
Because body language is not something of significance exclusively in business; it's also important in everyday conversations.
So, really, this TED Talk can revolutionize your life.
How much so?
Well, let's just say that anyone can predict about 70% of the people in the US Senate based on one-second scanning of their faces.