9 min read ⌚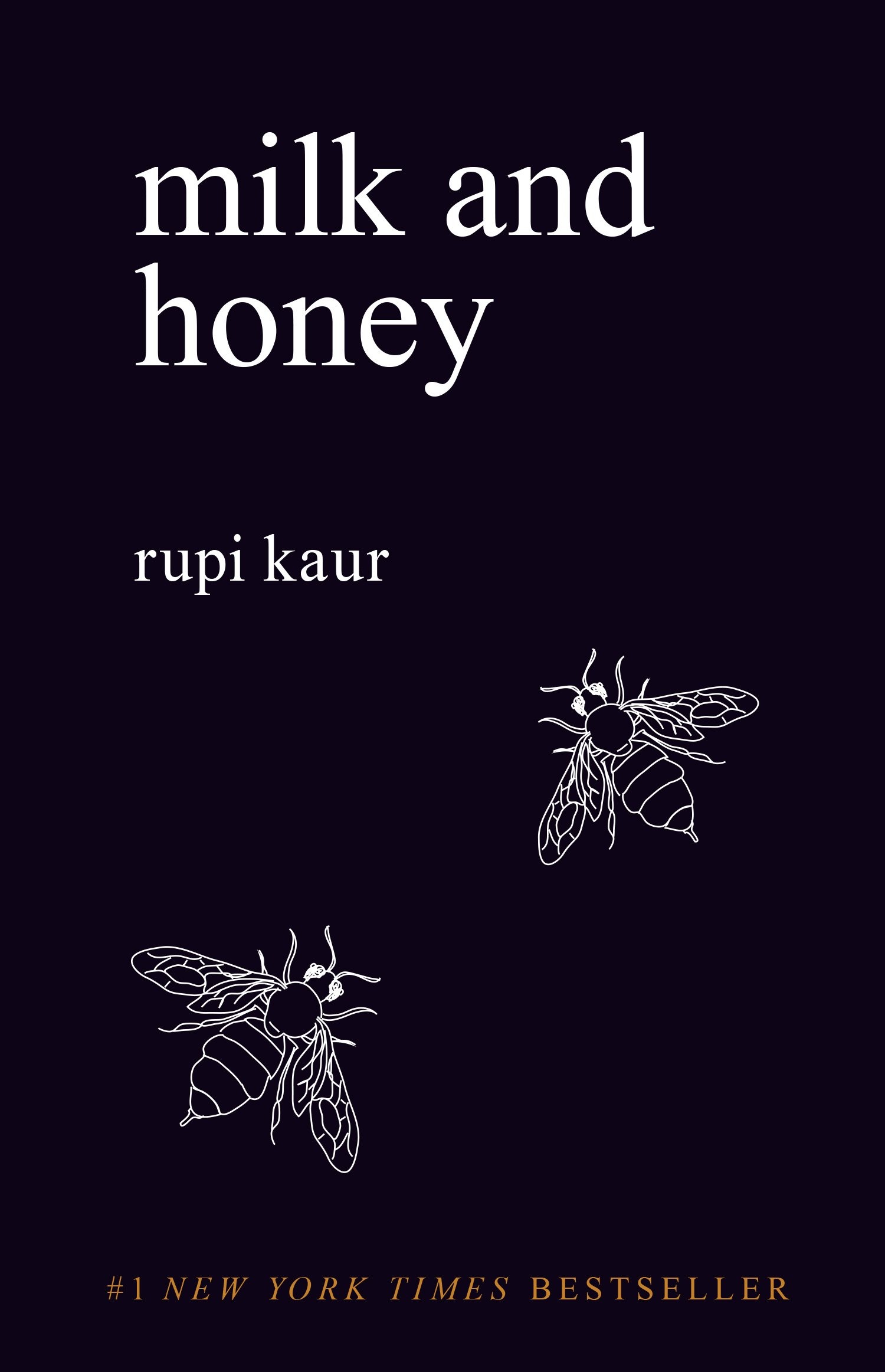 Yesterday was Rupi Kaur's 26th birthday. (Happy birthday, Rupi!)
To honor her – as well as show our appreciation for her work – we decided to make her two books (milk and honey and the sun and her flowers) the first two collections of poetry summarized on our site.
Consider that our gift to you, a way of paying Rupi's gift of poetry forward.
Do the same: buy her books and gift them to someone you love; preferably a female; especially if she's hurting.
Trust us: her poems do wonders.
They are understanding and compassionate; they are mystical and healing
We start with milk and honey, "a collection of poetry and prose about survival… about the experience of violence, abuse, love, loss, and femininity."
Who Should Read "milk and honey"? And Why?
Unfortunately, people don't enjoy poetry nowadays as much as they used to.
Just for an illustration, according to the 2015 National Endowment for the Arts survey of arts participation, only 6.7 percent of the American population has read at least one poem during the past year.
That's a decline of 45 percent within a decade!
We certainly don't know all the reasons for this abysmal statistic, but one of them must be the way poems are written in this day and age. It seems that ever since T. S. Eliot's 1921 dictum that "poets in our civilization, as it exists at present, must be difficult" – poets are difficult.