the sun and her flowers pdf summary
10 min read ⌚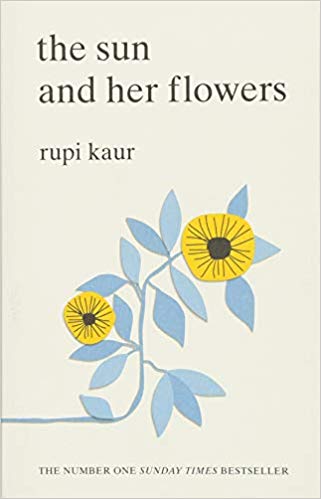 As we promised yesterday – in honor of Rupi Kaur's 26th birthday – we bring to you today a summary of her second collection of poems as well.
Published a year ago – almost to the day – the sun and her flowers is everything that milk and honey was.
And sometimes – even more.
Who Should Read "the sun and her flowers"? And Why?
Once again mainly directed at the young female population, the sun and her flowers is a bit more mature and universal than milk and honey, tackling more immediate and less sex-dependent topics such as immigration and embracing one's roots.
However, it is once again the girls – teenagers and young adults – who'll enjoy this book the most.
Rupi Kaur Biography
Rupi Kaur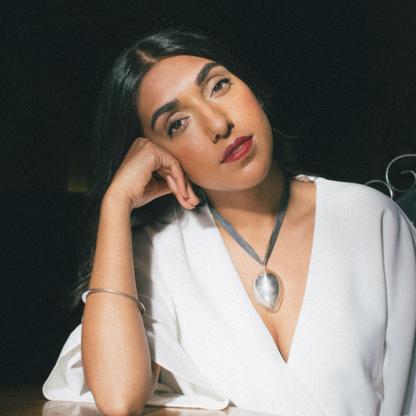 is an Indian-born Canadian poet, illustrator, and photographer.
She started writing anonymously in high school, but she gained a cult following only when she started publishing her poems on Instagram.
Self-published, her first collection of poetry – milk and honey – is, quite possibly, one of the best-selling poetry books in history.
Even though the sun and her flowers has so far sold in somewhat smaller numbers, it has still sold over a million copies – a fabulously staggering number for a poetry book in the 21st century!
Find out more at https://rupikaur.com
the sun and her flowers summary
To quote Rupi Kaur, "the sun and her flowers is a collection of poetry about grief, self-abandonment, honoring one's roots, love, and empowering oneself."
Just like milk and honey, this one too is divided into thematic chapters: wilting. falling. rooting. rising. and blooming.
As is evident from the titles, the framing narrative is the life cycle of a flower which Rupi uses to explore the metaphorical deaths through which we all have to go in order to finally blossom.
Background
After the tremendous success of milk and honey, Rupi Kaur signed a deal with Simon & Schuster for two more books.