Problem Solving 101 Summary
11 min read ⌚
Quick Summary: "Problem Solving 101," in essence, is a decision-making book; however, it is not (like other books on the subject) a theoretical examination of our decision-making biases, but a simple and highly practical step-by-step guide to use when you need to make a decision or tackle an everyday challenge: the problem-solving primer of your dreams.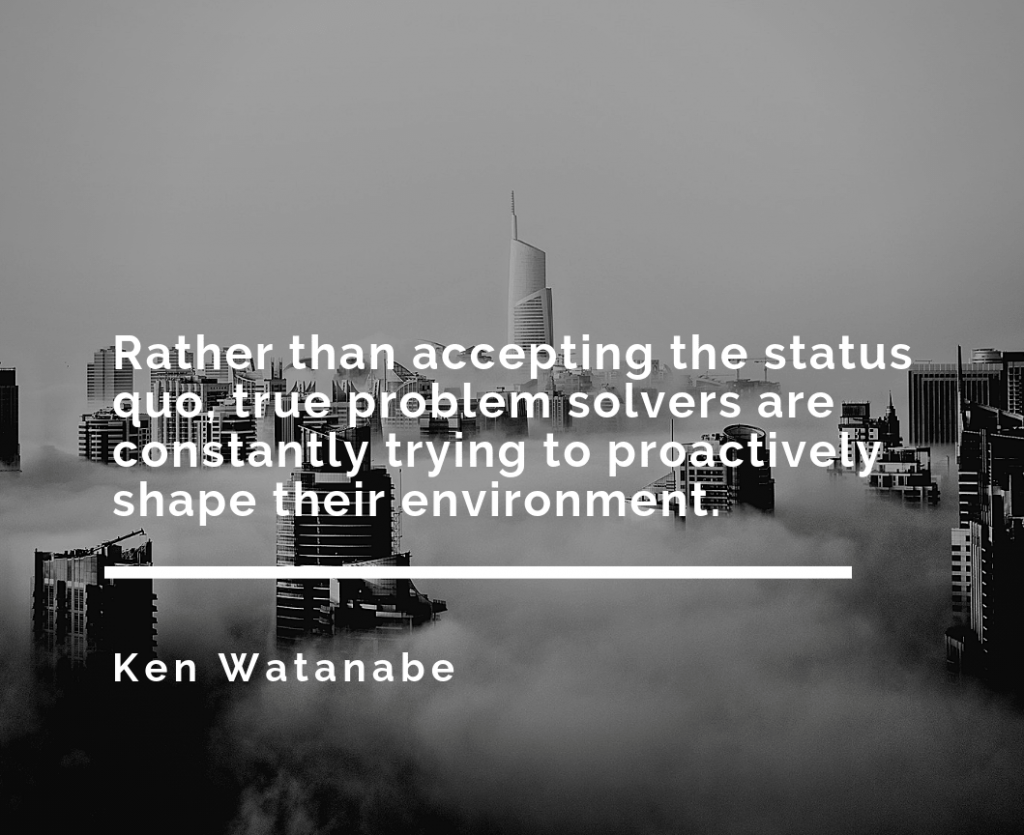 Who Should Read "Problem Solving 101"? And Why?
Everyone has problems; and everyone wants to solve them.
Consequently, everyone needs to learn techniques to solve his/her problems; especially if these are proven to work and are as neatly described and explained as in Ken Watanabe's Problem Solving 101.
A great book for both kids and adults, realists and dreamers, students and business owners, followers and leaders.