The Barefoot Investor Summary
12 min read ⌚
Quick Summary: "The Barefoot Investor" by Scott Pape is a three-part nine-step manual to financial freedom and everything that comes with it: security, independence, happiness. Dubbed "the only money guide you'll ever need," the book uses simple language and even simpler "do this-do that" rules and techniques to achieve its goal; and it has – for millions.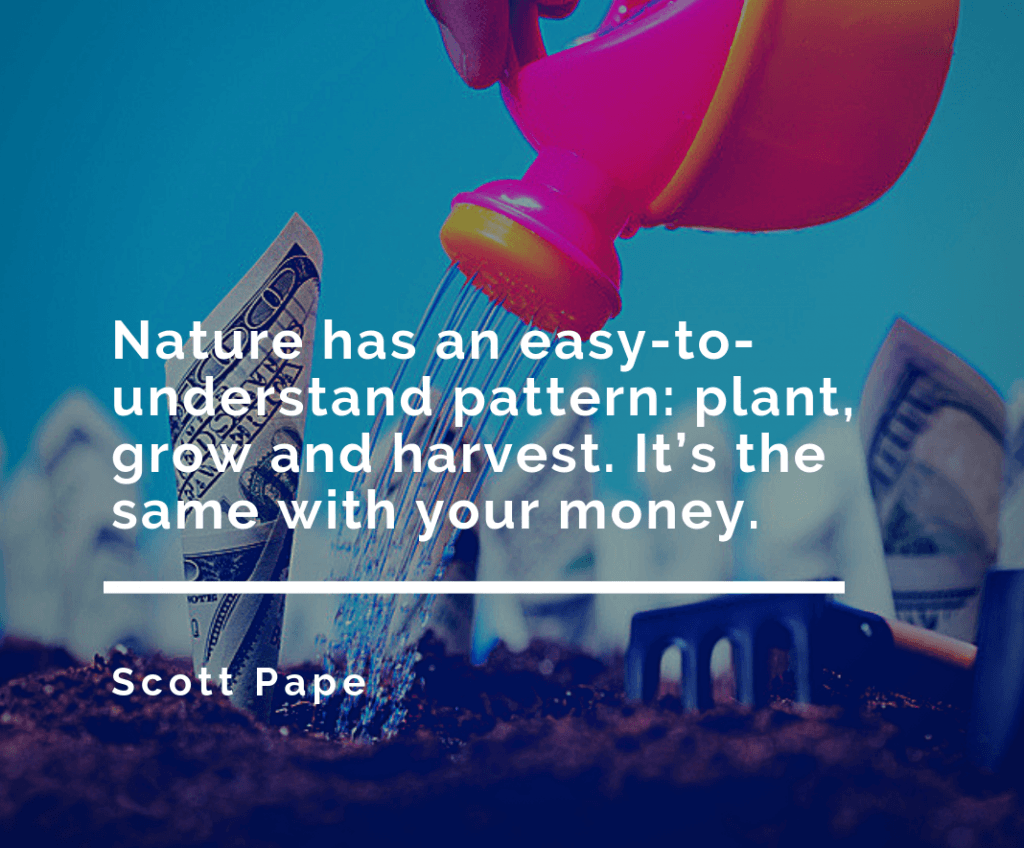 Who Should Read "The Barefoot Investor"? And Why?
"Money may not make you happy, but the research shows that not being in control of your finances will make you very unhappy."
Thus says Scott Pape, but we don't need him or scientific studies to be reminded of this dreadfully accurate axiom.
However, we do need at least one of them to get the upper hand and start being in control of our finances.
The Barefoot Investor is a great way to do this. Recommended for anyone struggling to live a financially comfortable life.