The Automatic Millionaire Summary
13 min read ⌚
Quick Summary: The Automatic Millionaire Summary by David Bach is a get-rich-slowly-but-surely manual brimming with numerous practical pieces of money-related advice on everything from how to
"pay yourself first" 10% of your pretax income through how to make all payments automatic to pro-tips on how to buy a home and pay it off… automatically, of course!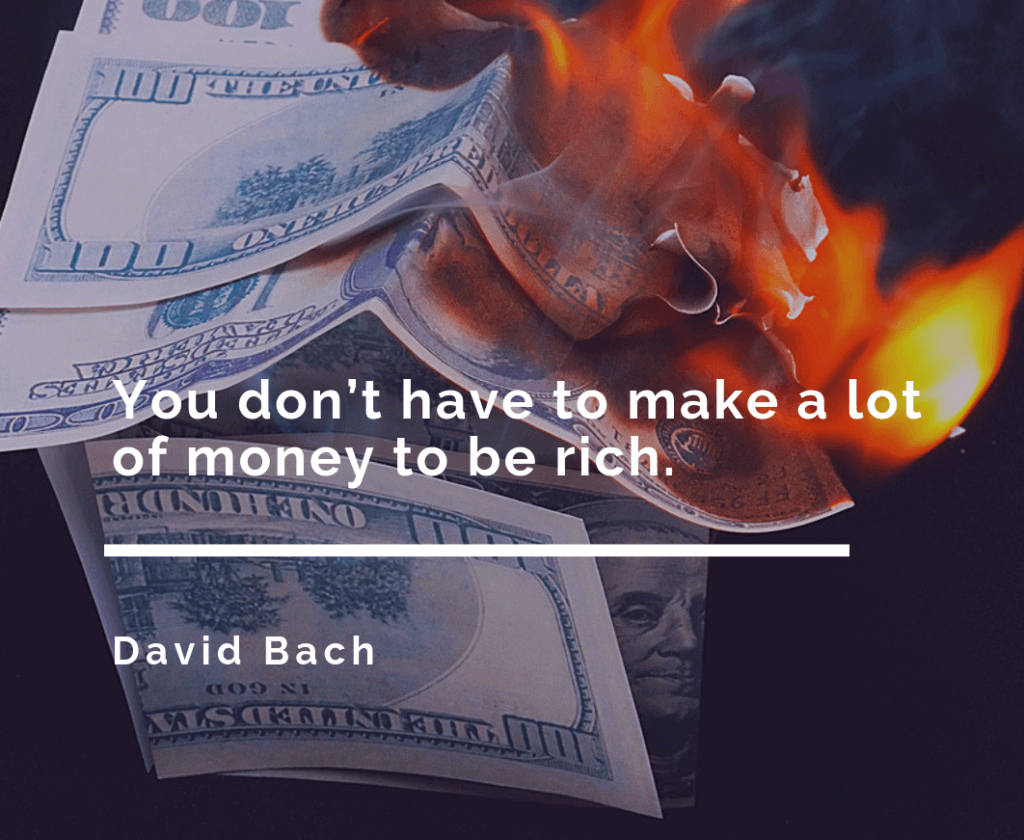 Who Should Read "The Automatic Millionaire"? And Why?
The Automatic Millionaire is for everyone who thinks that he/she doesn't earn enough money to retire at a younger age and for everyone who thinks that the only way to save money is to not buy a house until you have some.
It's the perfect book for young people: if you're 20, The Automatic Millionaire can teach you how to retire as a millionaire with a house at 55.
The Automatic Millionaire Summary
The Book at a Glance