11 min read ⌚
Quick Summary: "The Blue Zones" by New York Times-bestselling author and National Geographic Fellow Dan Buettner is an exploration of longevity, distilling nine lessons for living longer from the people who've lived the longest, i.e., the centenarians of Sardinia, Italy; Okinawa, Japan; Loma Linda, California; Nicoya, Costa Rica; and Icaria, Greece.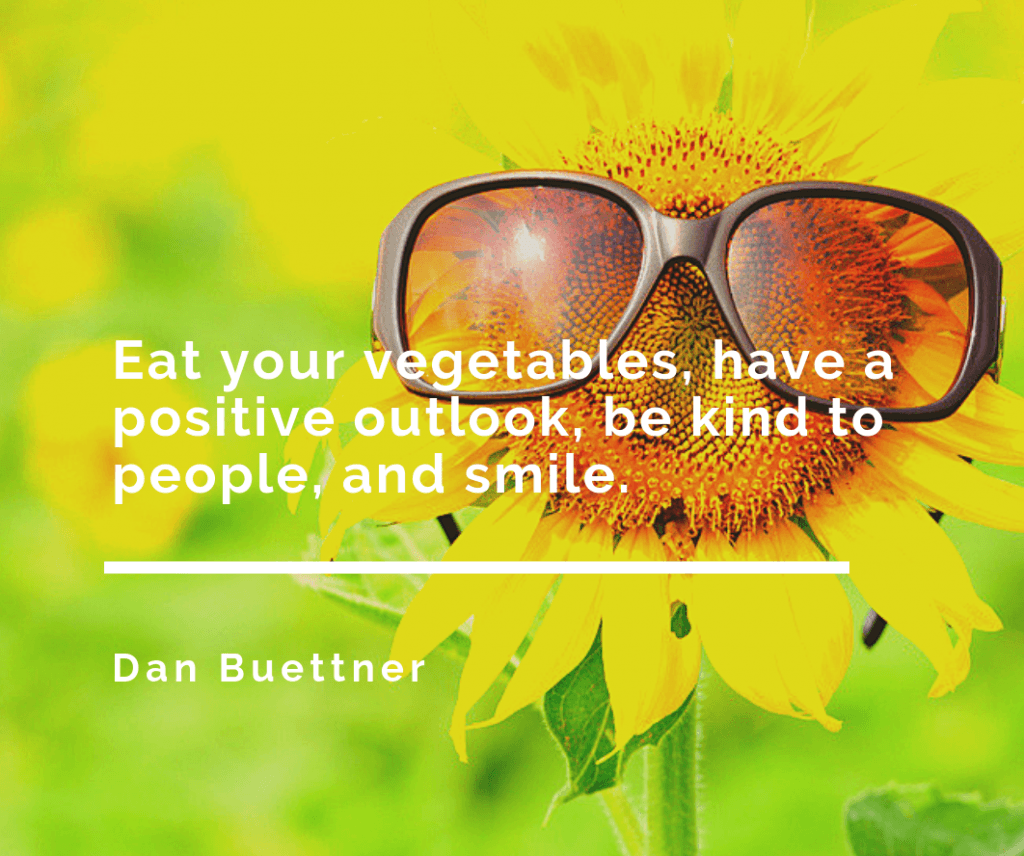 Who Should Read "The Blue Zones"? And Why?
Some people live longer than others; Dan Buettner has spent more than a decade of his life finding why by exploring the regions with most centenarians personally, by interviewing these centenarians more than once, over a long period of time.
The result is The Blue Zones, a book you must read if you want to live a longer life, and, even more importantly, a life worthy enough to be lengthened.
The Blue Zones Summary
The Book at a Glance