Real Artists Don't Starve Summary
14 min read ⌚
Quick Summary: "Real Artists Don't Starve" by Jeff Goins takes a look back through the history of art to discover, surprisingly, that the story of the starving artist is just that: a story. In reality, guys like Michelangelo and Da Vinci were fabulously rich. Here's your guide on how you can become a thriving artist as well.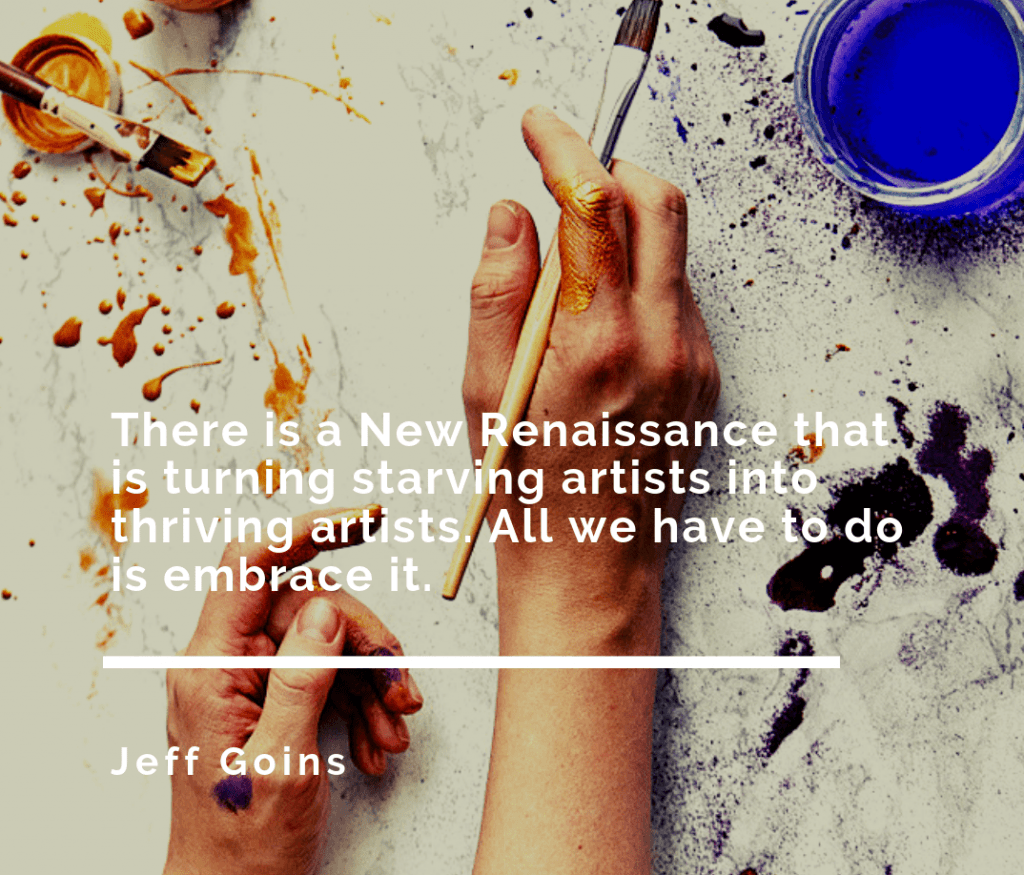 Who Should Read "Real Artists Don't Starve"? And Why?
Real Artists Don't Starve is, of course, a book best suited for aspiring artists and other creative minds.
It is especially good for those who want to create but see no dough in the profession and those who do create but think that they shouldn't earn money from something so noble.
Jeff Goins begs to differ, and he makes a great case.
Real Artists Don't Starve Summary