Top Finance and Investing Books
<1 min read ⌚
Want to earn some easy money? We are saying nothing new if we say that it's only easy if you earn it the easy way. And probably nothing's easy in life unless you have someone to show you the right steps.
Or, at least the ones who will most probably guarantee you success.
And it's only normal that the successful should know these steps better or more thorough than the rest. And our list is made up of the very best, the crème de la crème!
Without further ado, here are the 15 best finance and investing books on the market.
#1. "Think and Grow Rich" by Napoleon Hill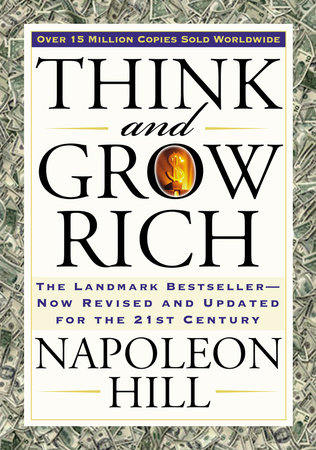 In 1908, Napoleon Hill was a 25-year-old owner of a failed lumber company with an assignment to interview Andrew Carnegie. And, in case you didn't know this, Carnegie was one of the richest people in the world.
He was also a smart guy, so he casually suggested Hill to interview other wealthy people and, thus, find the formula for success. Hill did exactly that.
The perennial bestseller, "Think and Grow Rich" is based on these interviews, done over a period of two decades. And it elucidates 13 principles for success, ranging from desire and faith to persistence and sixth sense.
It's the book which launched the "positive thinking" movement. And which generated about a million copycats. But, this is where it all started.
#2. "The Intelligent Investor: The Definitive Book on Value Investing" by Benjamin Graham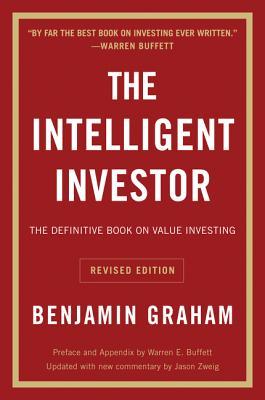 If you write a book on finance and investing, you can't think of a better endorsement than that of a certain Warren Buffet.
And if Buffet says that your book is "the best investing book ever written," well, then, be prepared to see your book on lists such as this one as long as there's such a thing as investing.
Benjamin Graham, Buffet's mentor and teacher, is considered the father of "value investing." And "The Intelligent Investor" is considered his masterwork. Summarizing his main ideas, the book favors the safe and smart way to riches.
Namely, using fundamental analysis to purchase stocks seemingly underpriced when compared to their inherent value. And, of course, selling them when they inevitably rise.
#3. "Rich Dad Poor Dad: What the Rich Teach Their Kids About Money – That the Poor and Middle Class Do Not!" by Robert T. Kiyosaki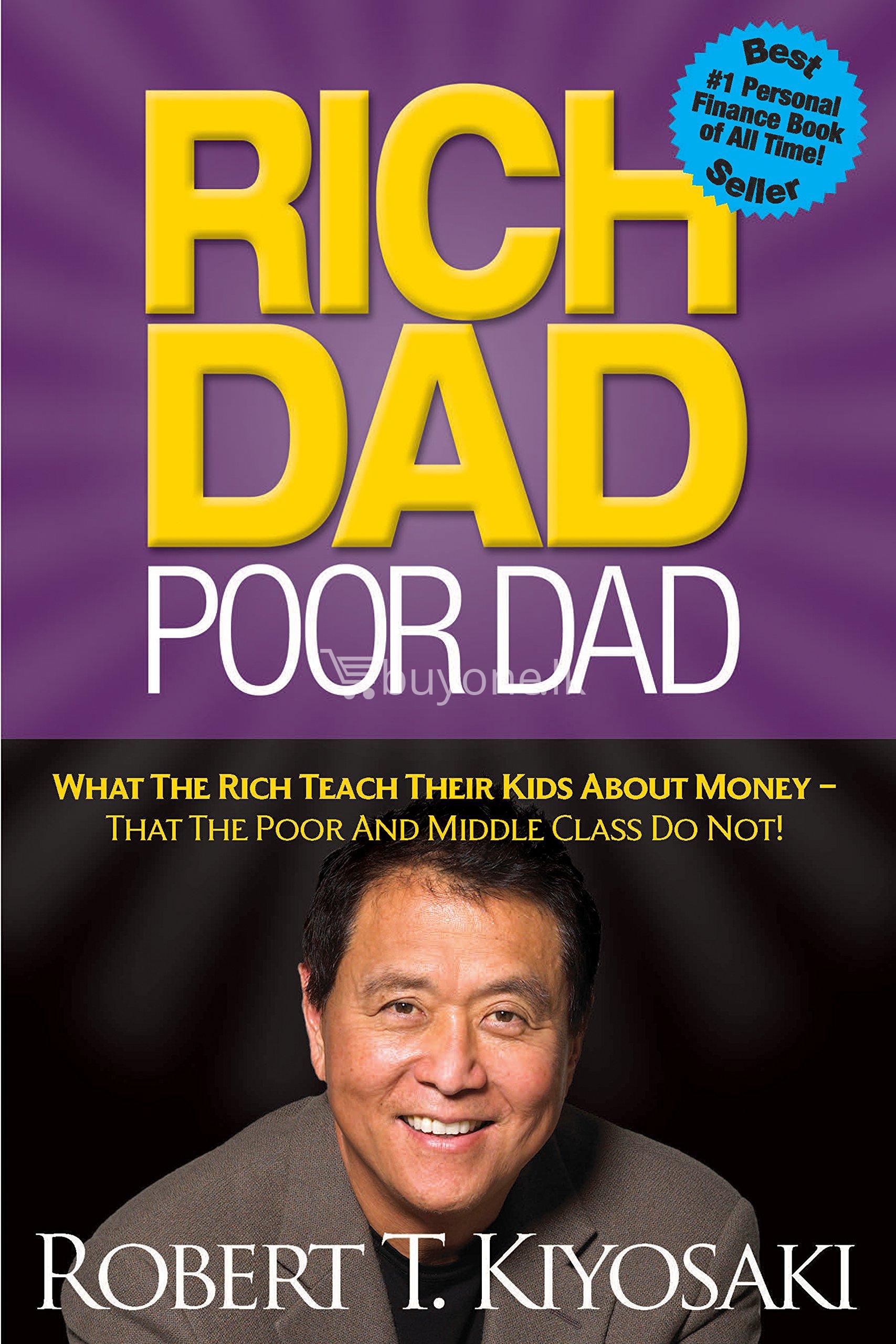 An influential book is an influential book. Which means – it's only normal that it transcends genres.