Write It Down Make It Happen Summary
6 min read ⌚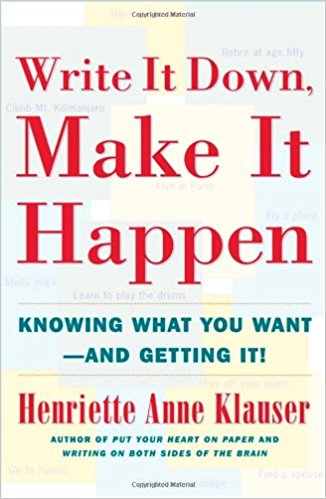 Knowing What You Want – and Getting It!
How would you feel if we told you that being there's a scientifically-proven way to boost your chances of succeeding in life, and that you already know the gist of it?
Spoiler alert:
The title of today's book, "Write It Down, Make It Happen", tells the whole story. It smartly summarizes Klauser's main point: in the long run, writing down your goals on a piece of paper is almost as good as writing Santa Claus a Christmas letter with your wishes.
How so?
Let's find out.
Who Should Read "Write It Down, Make It Happen"? And Why?
Even though Klauser targets practically everybody, throwing a tip after tip on how to use your brain's biology to your benefit, most of her advices should be much more relatable to writers. After all, poets and novelists are writing all the time, and they will probably profit most from using the techniques laid down in "Write It Down, Make It Happen"
Needless to add, this doesn't mean that you – whoever you are – shouldn't at least try the book! Especially, if you like Napoleon Hill's books. Klauser loves them and quotes them throughout.
About Henriette Anne Klauser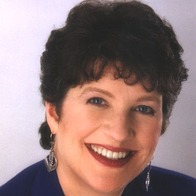 Henriette Anne Klauser, PhD, is the President of Writing Resources, a consulting organization which helps writers, Fortune 500 companies, government agencies and universities throughout North America. Her other books include "Put Your Hand On Paper," and "With Pen in Hand."
"Write It Down Make It Happen Summary"
There are not many things in life more important than having a purpose. And there are few more vital skills than learning how to give yourself a purpose.
Because, "I want to win an Olympic gold medal" is not exactly a well-defined intention. It's only one layer of a purpose.
In order to really set your mind straight, you need to be much more specific: "I want to win an Olympic gold medal, by running 100 meters under 9.7 seconds!"
Now, that's better!
But, it's not enough!