The Eureka Factor Summary
4 min read ⌚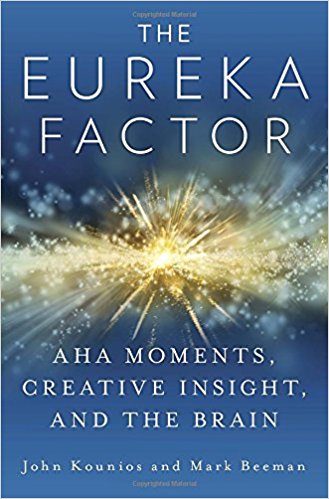 Aha Moments, Creative Insight, and the Brain
Did you ever wake up in a middle of the night, just to put your "insane" ideas on paper, because you thought that they were a sign of pure inspiration and intuition?
In either case, we solve the dilemma of the aha moment in a nutshell.
Who Should Read "The Eureka Factor"? And Why?
The Eureka Factor is suited not just for biologists, and people intrigued by the inconsistency of our brains.
We believe that almost all people with surely be amazed, to know more about the "Mystery" moment, and keen to wrap their heads around it.
About John Kounios & Mark Beeman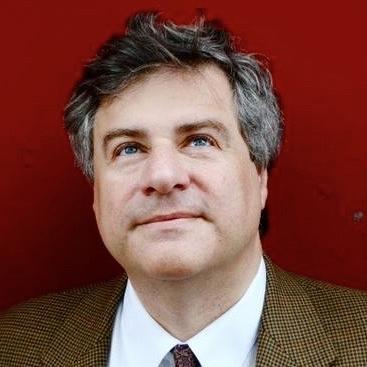 John Kounios is the director of Drexel University's doctoral program in Brain Sciences and a renowned psychology professor.
During his career, he has published on numerous occasions research papers on insights, creativity, ingenuity, decision-making and Alzheimer's disease.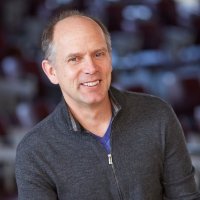 Mark Beeman is a professor at Northwestern University, and he also places focus on brain studies and analyzes that test the "remote" areas of an average human brain.
"The Eureka Factor Summary"
More than two thousand years ago, when the world was new, King Hiero II of Syracuse was in a hurry to solve a puzzle. But not just any puzzle!
He made an unusual request to his loyal subjects. At the time, the crown wasn't made of pure gold, so he demanded, or should we say, wished it to redesign it for the new coronation. However, the King was in a dilemma that brought us something extraordinary.
Is it possible to make a new crown, but avoid destroying the old one and then not being able to recreate the stunning one?  
He sought the help of one of the greatest mathematicians and philosophers that ever-set foot on Earth – Archimedes.
At first, even the brilliant mind of Archimedes couldn't provide a solution for this odd demand. While bathing, he realized that only by observation of water, he could measure or calculate whether the crown is made of 100% gold.  
After the revelation hit him like a bolt of lightning from a clear sky, He Stood Up and shouted "Eureka"! This amazing story marks the beginning of the moment that takes place after being enlightened.