Will It Make the Boat Go Faster Summary
5 min read ⌚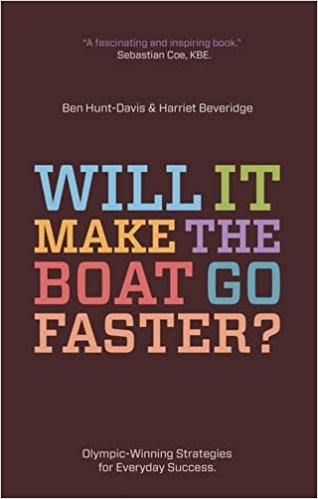 Olympic-winning Strategies for Everyday Success
Nowadays, it's all about winning. Life is a competition and you're nobody if you don't win once in a while. Now, who would you rather have educating you how to win: a regular teacher or an Olympic gold medalist?
"Will It Make the Boat Go Faster" is a book written by one. Bonus: he won the gold medal by being part of a rowing team.
So, you can learn from him how to win, regardless of whether you're a lone wolf, or a part of a large corporation, and irrespective of whether you are a staff member or a company manager.
Let's get right to it!
Who Should Read "Will It Make the Boat Go Faster"? And Why?
Every so often, a sports analogy appears in a celebrated business book. This is because sports are great for analogies.
"Will It Make the Boat Go Faster" builds on this and it may be a useful book for anyone building a business strategy. But, ultimately, it will be more interesting to those who dream of becoming Olympic champions.
About Ben Hunt-Davies and Harriet Beveridge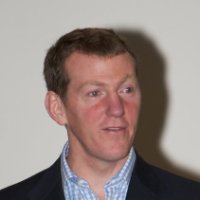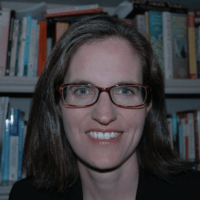 Ben Hunt-Davies is a former British rower turned author and performance expert. He won an Olympic gold medal at the 2000 Sydney Olympics, as part of the first British rowing team to do so since 1912.
Harriet Beveridge is a performance and executive coach. She is the content writer for the online version of this course: https://www.willitmaketheboatgofaster.com/
"Will It Make the Boat Go Faster Summary"
No surprises here:
If you want to be a winner, set your goals right and set them from the start! And never forget that whether you're going for a gold medal or for an employer of the month award, that it's a marathon and not a sprint. So, split your goals into smaller chunks.
Olympians do this as well.
Hunt-Davies says that they split their goals into four layers: the crazy, the concrete, the control, and – no, it's not another "c" – the everyday layer.
The crazy layer of your goal is, obviously, the outrageous one. And you can't go much crazier than setting a goal to win an Olympic gold medal.