Where Good Ideas Come From Summary
12 min read ⌚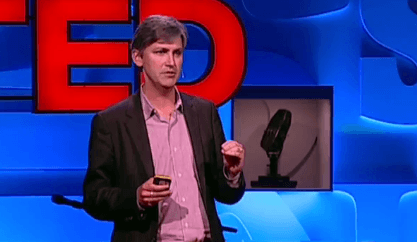 MicroSummary: The pencil, the toilet flush, the battery. Have you stopped to think where all these good ideas come from? In what kind of environment are they born? What sparks these disruptions? Steven Johnson explores this in the book "Where Good Ideas Come From" and identifies seven patterns that drive real innovation. Johnson has researched dozens of modern entrepreneurial cores and brings in his book a new understanding of the history of innovation as well as a set of strategies to help us understand good ideas. Where Good Ideas Come From explores the evolution of life on Earth and the history of science. The book highlights several parallels between the two. This rich analysis, full of interesting stories and scientific evidence also addresses how creativity can be cultivated by you and your company. The book is recommended for everyone who is interested in innovation, especially if you like stories of great discoveries. If innovation is a priority for you and your company, this is a must-read.
How many times have you said to yourself that one day you would have that "Eureka" moment and come up with a great, unheard-of idea?
Well, let us tell you that according to entrepreneur and author Steven Johnson, the "Eureka" moments you are waiting for are just a myth.
Ideas do not merely happen in isolation.
Then, where can you find them?
In the following summary of Stephen Johnson's TED Talk: "Where Good Ideas Come From", we show you the way.
About Steven Johnson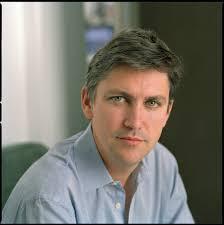 Steven Johnson is an author, speaker, and the founder of the online magazine FEED.
"Where Good Ideas Come From Summary"
Do you know why the English coffeehouse was essential to the Enlightenment?
Well, first because the rise of the coffeehouse had a significant influence in creating popular drinking habits.
Before it existed, everyone drunk alcohol as a daylong refreshment. In other words, people were practically drunk all the time.
The meaning of the coffeehouse was immense. With its appearance, it helped the world in many ways.
Evolution and Innovation
Evolution and innovation start from what is possible at a given moment. The adjacent possible. Billions of years ago, carbon atoms began to form a mixture of substances that would eventually give rise to life on our planet.