The Evolution of Everything Summary
6 min read ⌚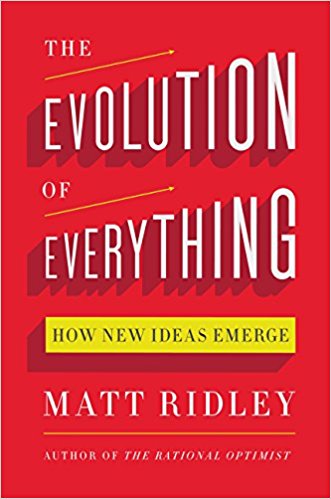 How New Ideas Emerge, aka How Small Things Transform the World
By now, you already know that evolution is how all life came to be on this planet. What you don't know is that evolution may be responsible for everything else, whether it's language or government.
Don't believe us?
Why don't we just let Matt Ridley tell you a thing or two.
Who Should Read "The Evolution of Everything"? And Why?
Good ideas don't just happen in isolation. There are so many things which contribute to their formulation and even more which turn them into theories and trends. Matt Ridley claims that this happens haphazardly, in an unplanned manner.
And you should give heed to his words if you want to know more about how the present world was shaped. It would make an even better read if you like to read about evolution and similar concepts. But, be warned: don't come unprepared for this trip.
About Matt Ridley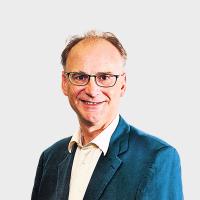 Matt Ridley is a British biologist and writer, a peer in the House of Lords since 2013. He obtained his Ph.D. in zoology in 1983, before becoming a science editor for "The Economist" and a regular columnist for "The Telegraph."
He has written several well-received scientific books, including "The Red Queen," and "The Rational Optimist."
"The Evolution of Everything Summary"
For the most part of human history, the majority of people genuinely believed that a supreme being created the universe. After all, everything looked so orderly and beautiful that this seemed like a no-brainer.!
In fact, when Isaac Newton formulated the laws of motion and gravitation, he was convinced that he had uncovered the ultimate evidence of intelligent design. If the universe worked like a clockwork mechanism, then it's only natural that we supposed that someone had built this machine.
His name: God. The Ultimate Watchmaker.
But, about two centuries ago, an unexpected thing happened. Namely, Charles Darwin and Alfred Russel Wallace uncovered something even more fascinating than God. They found evidence that the natural world, with all its beauty and complexity, created itself, through an ages-long process of "trial and error."
Its name: Natural Selection. The Blind Watchmaker.
And this changed everything.