Alexander the Great's Art of Strategy Summary
5 min read ⌚
Lessons from the Great Empire Builder
Leadership according to Alexander the Great: If you think you rule the world, maybe you do.
Take this journey, and watch your wisdom expanding.
Who Should Read "Alexander the Great's Art of Strategy"? And Why?
Partha Bose agrees that "Alexander the Great's Art of Strategy" book cannot be a part of strictly one genre. It is an intriguing book that involves numerous of categories as leadership, management, self-development, war, history, and philosophy.
Aristotle advises people to expand their knowledge, don't be a closed book, always be prepared to burst into flames of wisdom and never stick to your ignorance.
It is not about money, states nor politics; it is about actual values and principles; it is about the uniqueness that this book carries.
It is a military orientated, extraordinary and exciting book, which demonstrates the ability of a great leader to avoid rebellions from the conquered people against the state with love and kindness. Alexander once said: "I am not afraid of an army of lions led by a sheep."
This quote shows the importance of real leadership. The book is intended mostly for people destined to become leaders, rather than sheep. Connect with people personally, and evolve into charismatic leader just like Alexander was.
About Partha Bose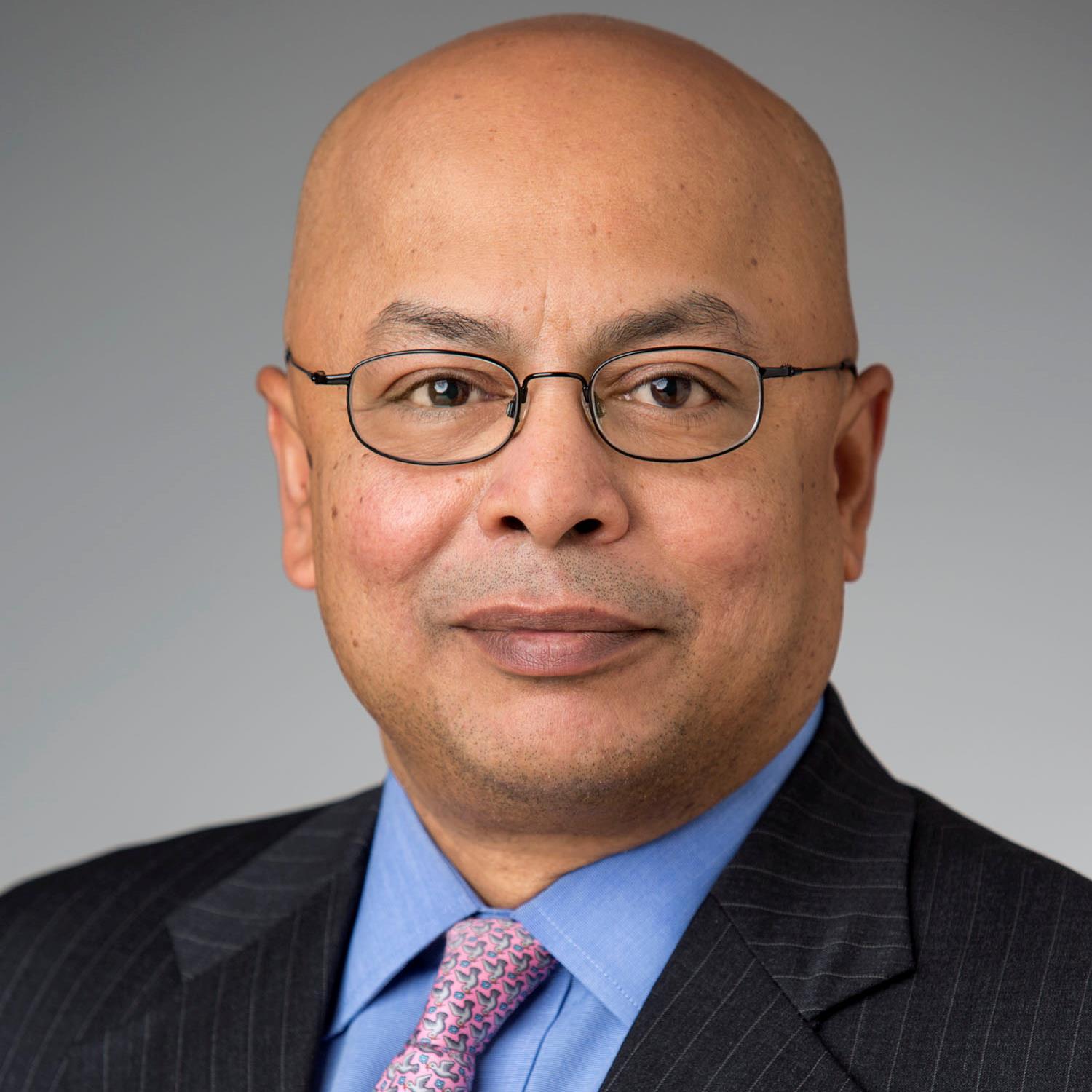 Partha Bose momentarily has an executive role at Allen & Overy as a Marketing Director. Spreading throughout 26 countries, this is one of the largest law firm in the world with approximately 5,000 professional associates.
Partha Bose's role changed over the years; he worked as a Chief of Marketing Office until March 2003. Although Bose was born and grew up in India; he spends the majority of his in Boston and London. It is worth mentioning that Bose is a former partner at McKinsey & Company.
"Alexander the Great's Art of Strategy Summary"
One of Greece's greatest poets Archilochus once said that "the fox is open for new knowledge, but the hedgehog sticks to the thing it knows best." 356 years before Christ on July 26, one extraordinary boy was born in the capital of ancient Macedonia known by the name – Pella.
The legacy started with a whisper – Alexander the Great. He began and ended his education with none other than Aristotle, a philosopher who taught him (over the years) how to combine Fox's broader knowledge with hedgehog's wisdom.
Who supported Alexander?
 Aristotle advocated for universality while discovering the human's essence. History remembers him not only as the teacher to the greatest conqueror that ever-existed "Alexander the Great" but also as a theorist and philosopher.
The military impact of Alexander the Macedon has its difficulties to be expressed without any exaggeration; the same goes for his excellent tutor. According to many, Alexander is above everyone – whether you see him as a great warrior or a Ruler.
Alexander's sharp mind and strategic thinking are the embodiment of the influence he had over different conquerors and rulers through the ages. Many of them, were amazed by Alexander's unique approach in a battle; among them, you'll find names like Julius and Augustus Caesar, Sultan Suleiman, Hannibal, Napoleon Bonaparte, Niccolò Machiavelli, Robert E. Lee, Ulysses S. Grant, Erwin Rommel and others.
Today's kids, as well as grown-ups, are introduced to Aristotle's wisdom, which shows us a great depth even though his work dates 24 centuries ago. Army generals of the modern world are still using some of his techniques to fight terrorism. Indeed, a real leader must be open – knowingly or unknowingly – for new knowledge, the same thing that was mastered by Alexander.
Why is this topic compelling even nowadays?
The author of this thrilling book – Partha Bose has designed an impressive volume that positions itself equally well as a work of informative history and as a modern guide capable of affecting businesses and people.
Every lesson related to historical events applied to a business volume has its path and balance between the past events and the present. For a book to be considered practical, it has to be enriched with lots of business examples from numerous subjects (from Toyota to Hewlett Packard to the war in Vietnam).
Luckily, Partha tries to avoid the temptation to give some historical facts that can be misleading. According to him, you should not expect to find answers to questions like: Should I do that big acquisition deal? (Not a single person was able to succeed in life, by worrying and going into details all the time!)
For a change, this breathtaking volume brings to life those timeless leadership lessons capable of awakening the unstoppable, unique and unchallenged Conqueror in you, as the Macedonian Great Ruler once realized.
Key Lessons from "Alexander the Great's Art of Strategy"
      Globalization was practiced centuries ago
      Be prepared for anything; make a plan for everything
      The genuine approach
Globalization was practiced centuries ago
You think of Globalization as something new, right? Well, don't be surprised to know that Alexander was practicing and understood the term globalization almost two thousand years ago.
Every endeavor must start with mapping a strategy. Alexander's approach was systematic, with a clear ultimate goal on his mind, and the rest will follow.
Be prepared for anything; make a plan for everything
What happens when a king has no successor?  At age 32 Alexander was experiencing the first signs of weakness, probably because of malaria. His army was demoralized because of his illness and didn't want to proceed in battle.
Alexander had no son, so the people asked him: Who would succeed him when he dies? He barely replied, "I hope – the strongest one of all."
The genuine approach
Aristotle had one fascinating philosophy that he shared with Alexander. Being a true leader means to be angry at the right person, at the right place, at the right time and most importantly for a good reason.
Alexander memorized these words of wisdom and carried them in his heart.
Like this summary? We'd Like to invite you to download our free 12 min app, for more amazing summaries and audiobooks.
"Alexander the Great's Art of Strategy" Quotes
Too often the legacy of a strong leader is an organization without sufficient leadership capacity to fill the void left behind by the departing leader.
Click To Tweet
Alexander had an uncanny ability to inspire his troops.
Click To Tweet
When to push and when to pull back; and when to strike offensively and play defensively - are all revealed in the approaches and behaviors of the Macedonians.
Click To Tweet
Under Aristotle's guidance, Alexander learned to be sensitive toward people and cultures in a way that no ruler before him and few rulers after him did.
Click To Tweet
Learning about the ideas and actions of Alexander the Great is an experience akin to drink from the original fount of knowledge about strategy and tactics.
Click To Tweet


Our Critical Review
Even if you are not a history lover, this book will surely remain in your memory. We believe that "Alexander the Great's Art of Strategy" deserves all the credit for its ingenuity, creativity, accuracy, and entertainment.


Just a regular guy with a knack for writing, and digital marketing.
Emir is the Head of International and SEO at 12Min. In his spare time, he loves to meditate and play soccer.