South and West PDF Summary
11 min read ⌚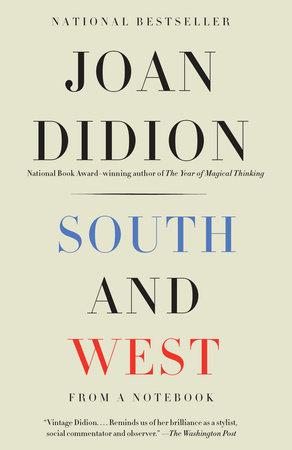 Have you ever gone on a trip around the Gulf South for no apparent reason?
Do you want to go on one? How about having Joan Didion for a companion?
If the answer to both of the questions above is "yes" then – hop on:
Who Should Read "South and West"? And Why?