Through the Language Glass Summary
15 min read ⌚
Quick Summary: "Through the Language Glass" by Guy Deutscher separates fact from fiction in a burgeoning, but rather controversial field: linguistic relativity. In addition to sketching out a brief history of the research done in the area, Deutscher's book recalls hundreds of experiments which show why, how and to what extent language influences thought.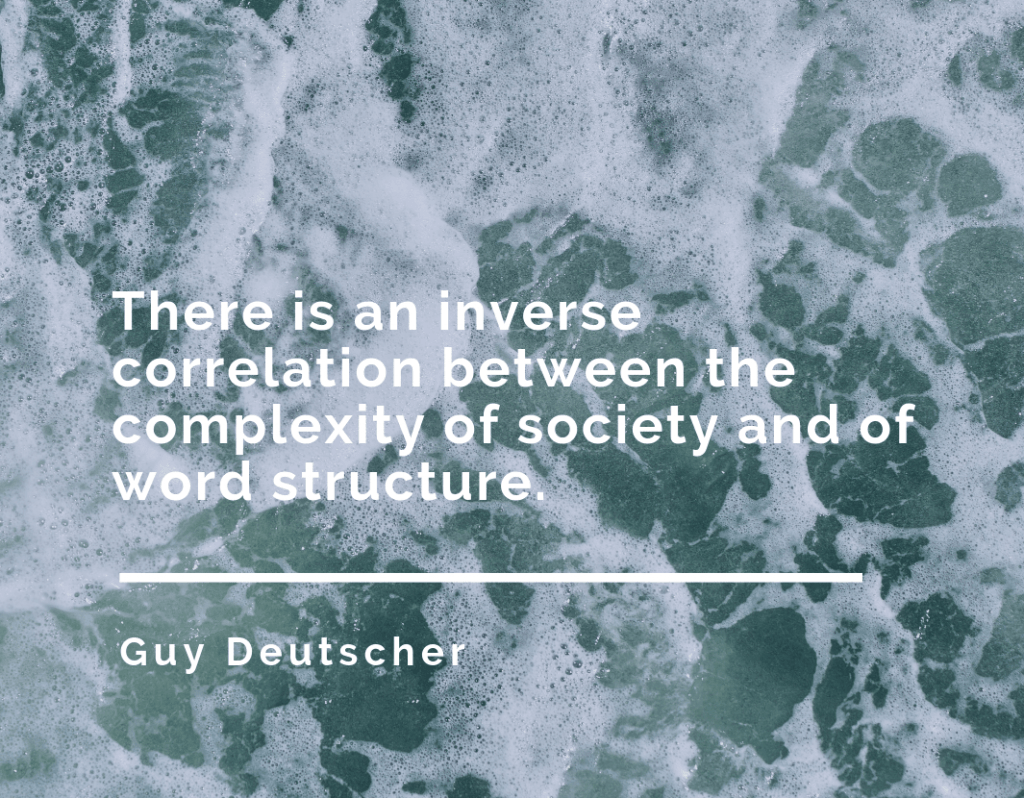 Who Should Read "Through the Language Glass"? And Why?
Have you ever watched Arrival?
Or, at least, those wonderful and wonderfully funny language-related comedy skits by Fry & Laurie?
If the answer is "no" to both questions, be aware that you need no more than a few minutes to watch the latter. And you should – because then you'll know much better what this book is about: the power of language to influence worldviews.
A recommended read for anyone even vaguely interested in language and/or our capability to learn and use one: in one sentence, there are few better introductions to linguistic relativity and related topics than Guy Deutscher's Through the Language Glass.