The (Honest) Truth About Dishonesty Summary
12 min read ⌚
Quick Summary: "Amusing Ourselves to Death" explores whether Aldous Huxley's fictional and dystopian vision of the future described in Brave New World hasn't already turned into the reality of our TV-dominated and image-centered present. Spoiler alert: it has, and TV and reality shows are our pleasure drugs, our very own soma.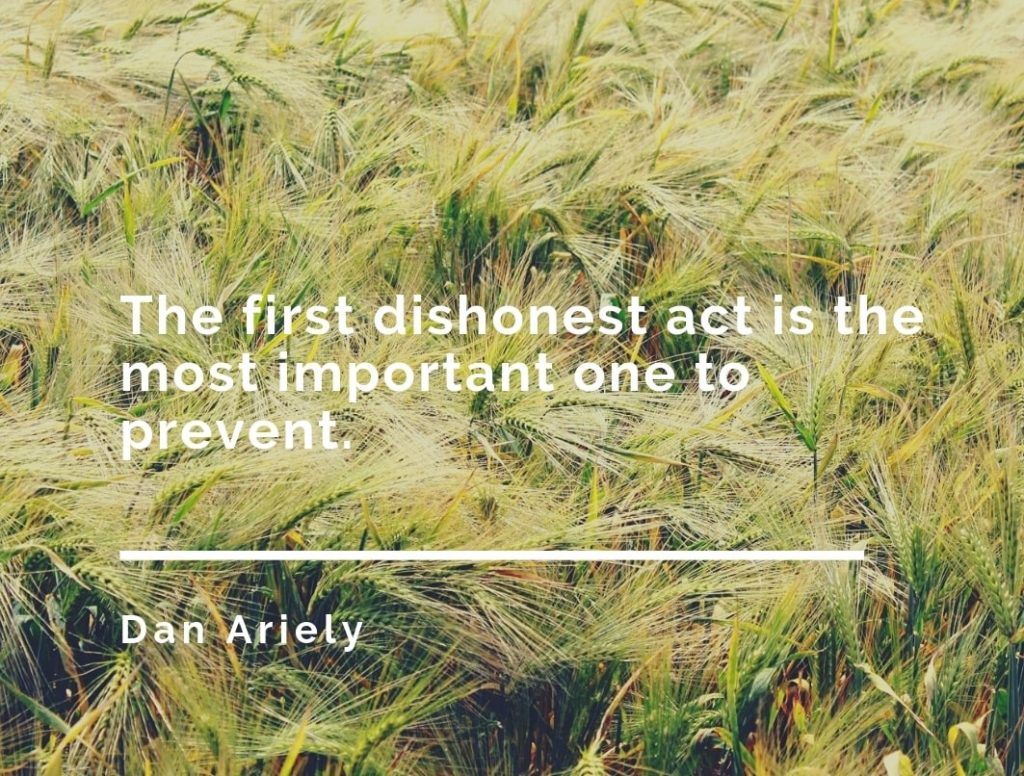 Who Should Read "The (Honest) Truth About Dishonesty"? And Why?
If you consider yourself a good and honest person, then let Dan Ariely and his exceptional book, The (Honest) Truth About Dishonesty, burst your bubble: you are not, have never been, nor will ever be one.
If you want to learn why and you are a psychology student, then this book is a good place to start – but be sure to check out Dan Ariely's other books as well (we've summarized all of them just for you: The Upside of Irrationality, Irrationally Yours, Payoff, Predictably Irrational).
But please read this one especially if you are a student of economics, because, well, you are taught wrong about practically everything.