Stop Saying You're Fine PDF Summary
8 min read ⌚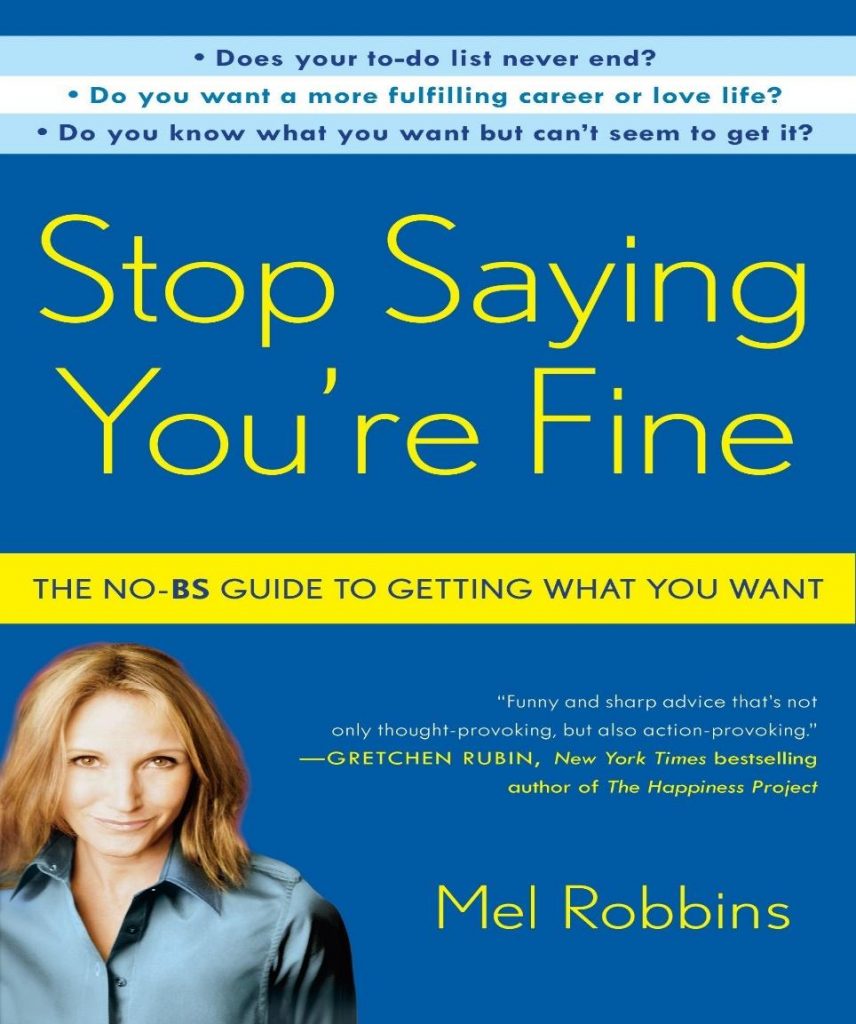 The No-BS Guide to Getting What You Want
Not everybody is ready to cut through the BS and get to the point.
Mel understands why motivational quotes and phrases are viewed with a negative connotation and wants to lift the veil on the stuff that actually yields positive results.
Furthermore, she delivers an outline of the theory of being happy, and why it contradicts with the mainstream narrative.
Let's delve into it.