The Bluest Eye PDF Summary
6 min read ⌚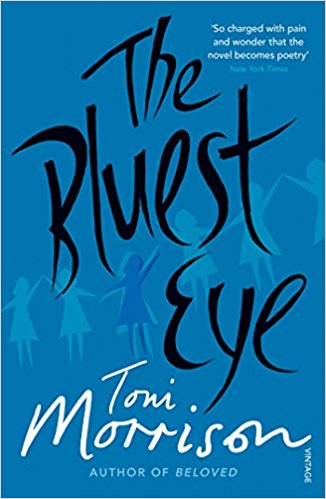 We don't need to tell you anything more but the fact that today's summary is a story about a black 10-year girl back in the 1940s to make you realize that you'll need some tissues and a lot of strength to endure it.
But, this time, it's even worse than you can imagine.
So, prepare for a great deal of pain and even more suffering: it's Toni Morrison's "The Bluest Eye."
Who Should Read "The Bluest Eye"? And Why?
We know some people who think that the story about white privilege is a lie furthered by cultural Marxism.
In fact, we know millions of them.
If you ask us, there should be a law that they should read "The Bluest Eye" and repeat their beliefs once again after finishing it.
As for the others – read it because it's a great, endlessly lyrical masterwork of literature.
Toni Morrison Biography
Toni Morrison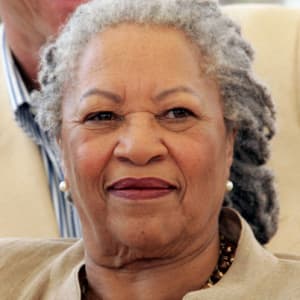 is an American writer and Professor Emeritus at Princeton University.
She gained some popularity with "The Bluest Eye," but "Song of Solomon" cemented her reputation as a great writer.
She won a Pulitzer Prize in 1988 for "Beloved," a novel inspired by the life of African-American slave Margaret Garner who chose to kill her own daughter rather than allowing the U.S. government to take her back to slavery.
The book was turned into an Academy Award-nominated movie starring Oprah Winfrey a decade later.
In the meantime, Morrison won the Nobel Prize in Literature in 1993.
Plot
Our narrator (well, mostly) Claudia MacTeer is a mature, independent 9-year-old girl who lives with her one-year older sister Frieda and her parents in an "old, cold and green" house in Lorain, Ohio.