Same Kind of Different as Me PDF Summary
5 min read ⌚

What keeps us from telling the story?
But what story?
Every life-path has its eureka-moments, the sooner you discover them, the better!
Who Should Read "Same Kind of Different as Me"? And Why?
Truly an inspiring and life-altering memoir that practically left us in tears.
"Same Kind of Different as Me" as an autobiographical book is suitable for all people willing to smell the bitter taste of reality and to change their lives.
Denver Moore, Lynn Vincent, and Ron Hall Biography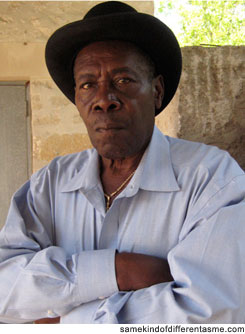 Denver Moore was born in Louisiana and since childhood was exposed to all sorts of trouble. He passed away in March 2012, leaving a legacy of good deeds and humanitarian work.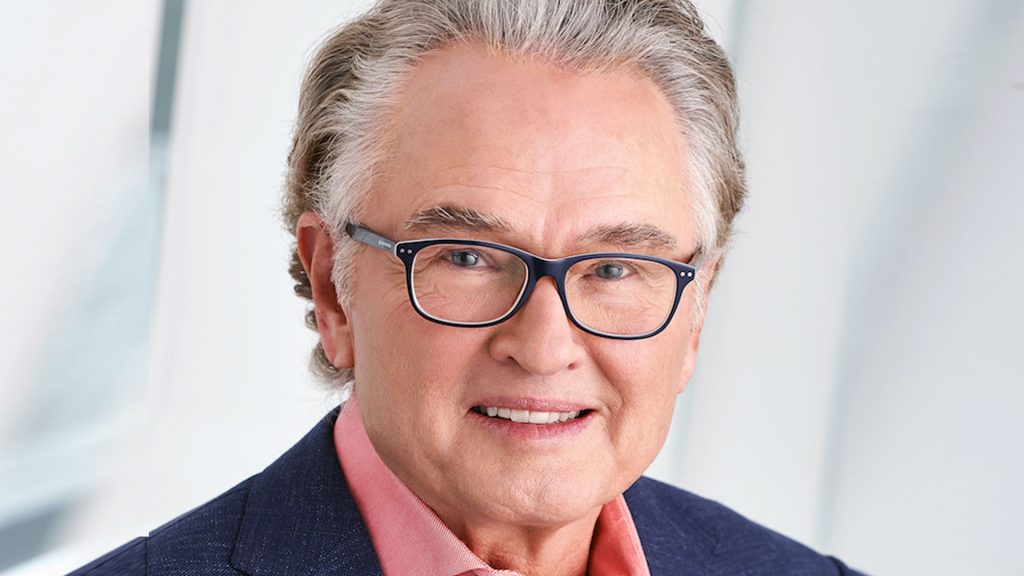 Ron Hall was born in 1950 and had to deal with a sequence of responsibilities from a young age. Over the years, his wife made him understand that the higher purpose of life is giving, not having.
"Same Kind of Different as Me Summary"
Same Kind of Different as Me as a memoir continues to inspire people and provides shelter for those facing hardship and injustice. This book tells the magnificent story of two men Denver Moore and Ron Hall, and their joint endeavor to final salvation.  
As we move towards the end you'll sense the radical change these two had embraced and enforced despite the fact that Moore spent most of their early adult days locked in a prison cell and begging on the streets, while Ron had a wealthy lifestyle.
Deborah as Ron Hall's wife strived to keep them together and help them battle oppression and the lack of appreciation for human emotions.
The first chapter of the book unveils the Dark Part of the Deep South, and the upbringing of Moore who faced racism since early days. Born to a black sharecroppers' family, in Louisiana, Moore had little choice but to constantly worry about the land and plantation.
After his grandmother's house caught fire, he moved over to his uncle's house. At one point, Denver Moore describes a situation he encountered during his teenage days.
As he was changing a tire for a white woman on the country road, he was attacked by three young boys who dragged him and beat him just because he was black.