The Call of the Wild PDF Summary
6 min read ⌚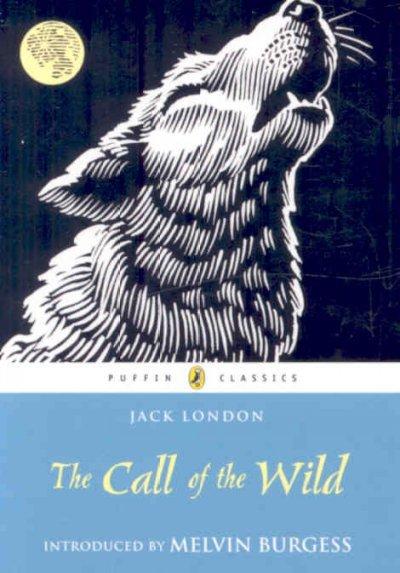 Hush!
Can you hear that howl?
It's "The Call of the Wild."
And it's calling for Buck.
Who Should Read "The Call of the Wild"? And Why?
"The Call of the Wild" has been deemed "a mordant parable" by E. L. Doctorow and "a beautiful prose poem" by Maxwell Geismar.
Meaning – it's timeless, it's lyrical, it's unforgettable.
And everyone should read it: especially children and people who like dogs and nature.
Not to mention those who feel as if they don't belong here.
Jack London Biography
Jack London – born John Griffith Chaney – was an American novelist and journalist, one of the very first authors in history to gain international fame and earn a more luxurious living from writing.
A realist by call, he is also valued as an important precursor of science fiction, with one of his short stories in the genre, "The Red One," a frequently anthologized one.
He is, however, most famous for his Klondike Gold Rush novels – "The Call of the Wild" and "The White Fang" – and his socially engaged literary works (London was a staunch socialist), such as the dystopian novel "The Iron Heel" (which influenced George Orwell's "1984")
Plot
Jack London's beloved "Call of the Wild" begins with an epigraph: a stanza from John Myers O'Hara's "Atavism":
Old longings nomadic leap,
 Chafing at custom's chain;
Again from its brumal sleep
 Wakens the ferine strain.
We quote it because it outlines pretty much all of the major themes in this book – as you will see for yourself in 12 minutes.
The story proper opens with Buck, a powerful St. Bernard-Scotch Shepherd, living happily in the "sun-kissed" Santa Clara Valley in California, as the spoilt pet of the wealthy Judge Miller and his picture-perfect family.