The Coldest Winter Ever PDF Summary
5 min read ⌚

Some winters make you shiver in the cold.
Without shelter, you'll not last long enough.
This book summary helps you grasp the other side of the Winter and all the features that go with it.
Who Should Read "The Coldest Winter Ever"? And Why?
Indeed, the process of making mistakes is unavoidable, but what if we don't repeat them? Then, these actions become life-lessons, but that's not a good bargain for everyone.
"The Coldest Winter Ever" is an exciting novel that shares a story about a girl and her encounters. Reports of skirmishing in the ghetto are common and an integral part of the culture.
We believe that this book is best suited for those who live nearby one and are regularly exposed to its influence.
Sister Souljah Biography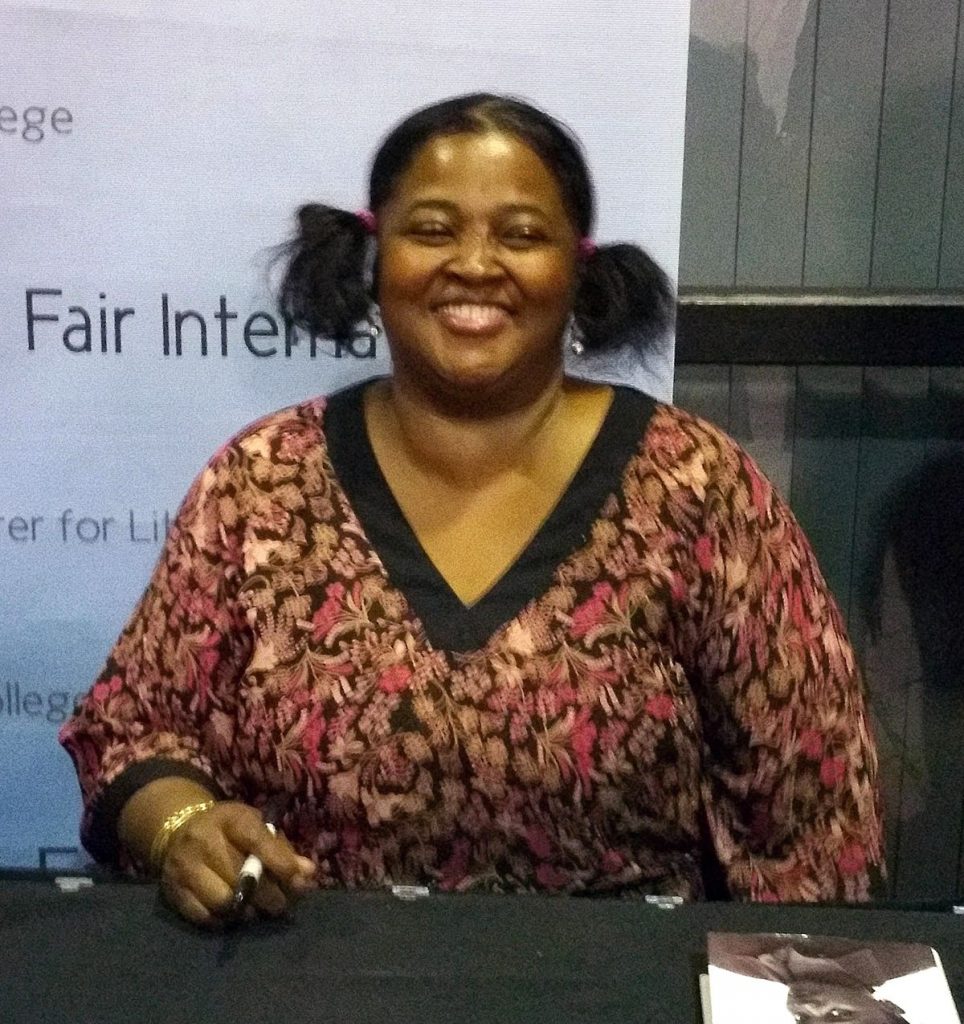 Sister Souljah is an American author born in 1964. The 1992 criticism regarding the presidential campaign, is today labeled as the Sister Souljah Moment.
She is renowned for her ability to impartially share reports and information about the racial in/justice and equality.
Plot
Winter Santiaga is the daughter of a notorious drug dealer who is mixed in all sorts of criminal activities.
Like a spoiled and short-tempered girl, she is prone to getting into trouble. Her story begins in the Big Apple, while she is constantly in the midst of various snowstorms, where many unlucky accidents befall her.
Ricky Santiaga: is the father of Winter Santiaga. Portrayed as a heartless man, who is the recipient of many material things.
He seeks nothing other than attention, power, influence, and domination. His hunger for worldly pleasures overshadows any ethical and moral norm to a point where Ricky as a drug lord, has none.
Simone: Winter's nemesis. She is literally Winter's associate regarding all the illegal activities and jobs they pull.