18 min read ⌚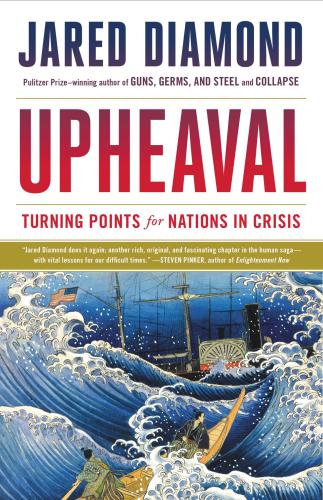 How Nations Cope with Crisis and Change
Ever experienced a personal crisis? Sure, you have! But have you ever wondered whether what you did during a personal crisis of yours can be applied to a nation in crisis?
Well, American polymath Jared Diamond has, and he thinks the answer to the previous question is "yes." Allow him to make his argument in the majestic, "comparative, narrative, exploratory study of crisis and selective change" that is:
Who Should Read "Upheaval"? And Why?
If you are a history buff or a student of political science, then Upheaval has everything you might want to find in a book: wars, crises, sadistic dictatorships, economic policies, the building of new nations.