4 min read ⌚
Achieving Personal and Professional Success by Keeping a Positive Outlook
Every step consists of hard work and determination to endure in every environment.
It's perfectly logical to indicate that every fight occurs inside your head.
Who Should Read "A New Attitude"? And Why?
This book, as you already realized, has no boundaries because it's destined to demonstrate the power of change. A new attitude is not so much as a life-altering experience as it's awakening of your inner potential.
Under these circumstances, "A New Attitude" is a perfect fit for all those skeptical individuals who feel like being the "underdogs" all the time.
Defy the odds, and make your presence count at any stage. Rekindle that inner drive, and prove your worthiness to yourself.
About Marian Thomas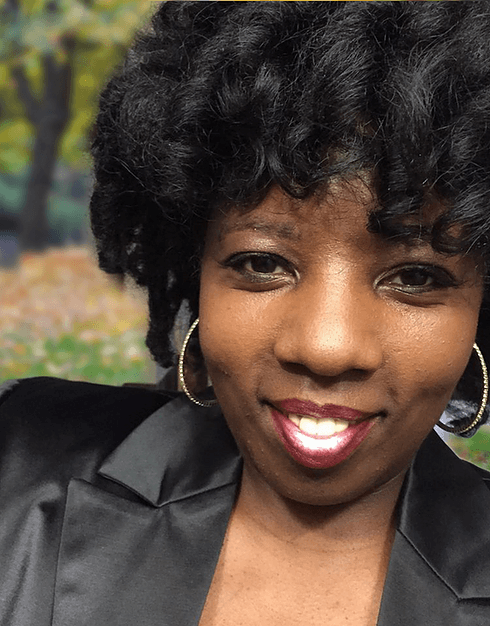 Marian Thomas evidently enjoys a lot of respect as being one of the greatest fiction writers these days.
She also is the editor of Customer Service: The Key to Winning Lifetime Customers and the author of several life-changing books including Balancing Career and Family; Service, Service; Positive Mental Attitude.
"A New Attitude Summary"
Success cannot be separated from attitude. As intertwined concepts, they both receive enough attention from all people. The society enforces a series of rules and laws that interfere with prosperity on all levels. A great contributor and opponent of this theory is the positive attitude.
The mentality is a bunch of habits, ideas, beliefs, etc. For achieving success, one must reorganize all of these so-called "theories" and reshape theme to serve a higher purpose. Although, success and attitude meat on controversial grounds, the burden they carry signifies the hard work needed to reach the satisfactory stage in life.
Surprisingly, not all people are prepared for conducting such a change, most of us hide behind the safety of the "mind-walls". Meaning that we all want a piece of that delicious cake, but no one wants to give up the other chocolate.
Apparently, your relationships and your career depend on how you deal with problems. Sooner or later, a person will purchase a first-class ticket to prosperity and leave the poorness dwelling in its mind.
A recently conducted study reveals that insurance agents, who interviewed or chatted with their clients had a higher chance of getting a positive response if they approach them with utmost sincerity and positivity.
Occasionally, those agents used a technique to lure the clients in, by "selling" a happy person's face and consequently outsold their more pessimistic colleagues by astonishing 37%. On the bright side, you can be the one you choose to be, take your pick. In general, we create our own future.