9 min read ⌚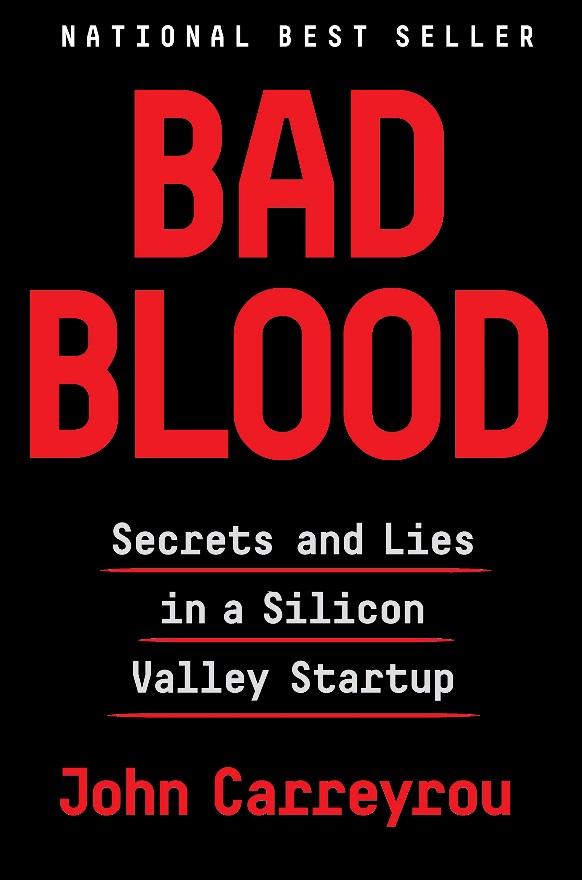 Secrets and Lies in the Silicon Valley
Very soon, this book's going to be filmed and Jennifer Lawrence will be starring in the main role.
If you want to act all smart about it in the cinema, – here's your chance.
We present you the summary of Bad Blood by John Carreyrou.
Who Should Read "Bad Blood"? And Why?
Just like all of the best true stories out there, this one's stranger than fiction as well; and it's happening in the Silicon Valley, the place where future is manufactured.