12 min read ⌚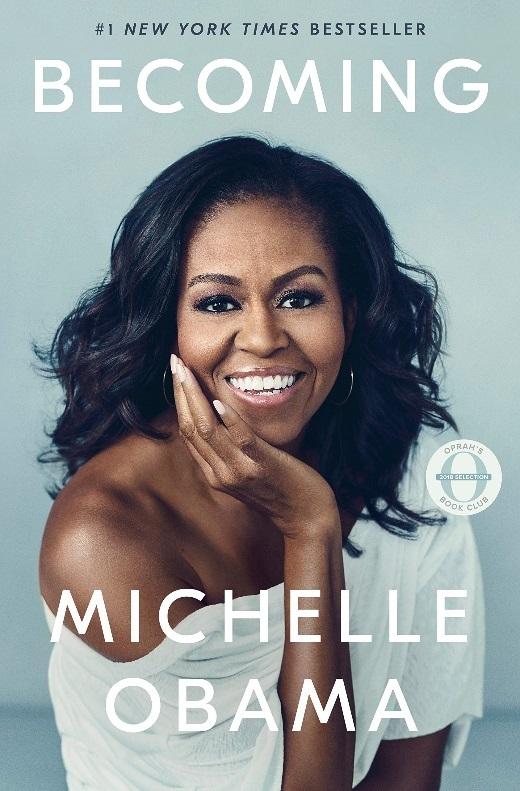 You know almost everything about Barack Obama – even what never happened to him.
But how much do you know about Michelle? Well, here's your chance to learn the basics:
The summary of Michelle's memoir Becoming.
Who Should Read "Becoming"? And Why?
If you want to learn more about Michelle Obama – and delve into Barack's story from a different perspective – then Becoming is the book for you.