Business Adventures PDF Summary
6 min read ⌚
Twelve Classic Tales from the World of Wall Street
Wow, just how amazing these business tales are.
If you are striving to drag your own company into prosperity, this is one of those books you wouldn't want to leave behind.
Takes notes, and follow us!
Who Should Read "Business Adventures"? And Why?
Business experts, enthusiasts and economy students must put Business Adventures on the waiting list and ultimately read it because it shares high-quality insights on how to do business.
Your field of knowingness will expand with just a handful of tips and examples on how to run your organization.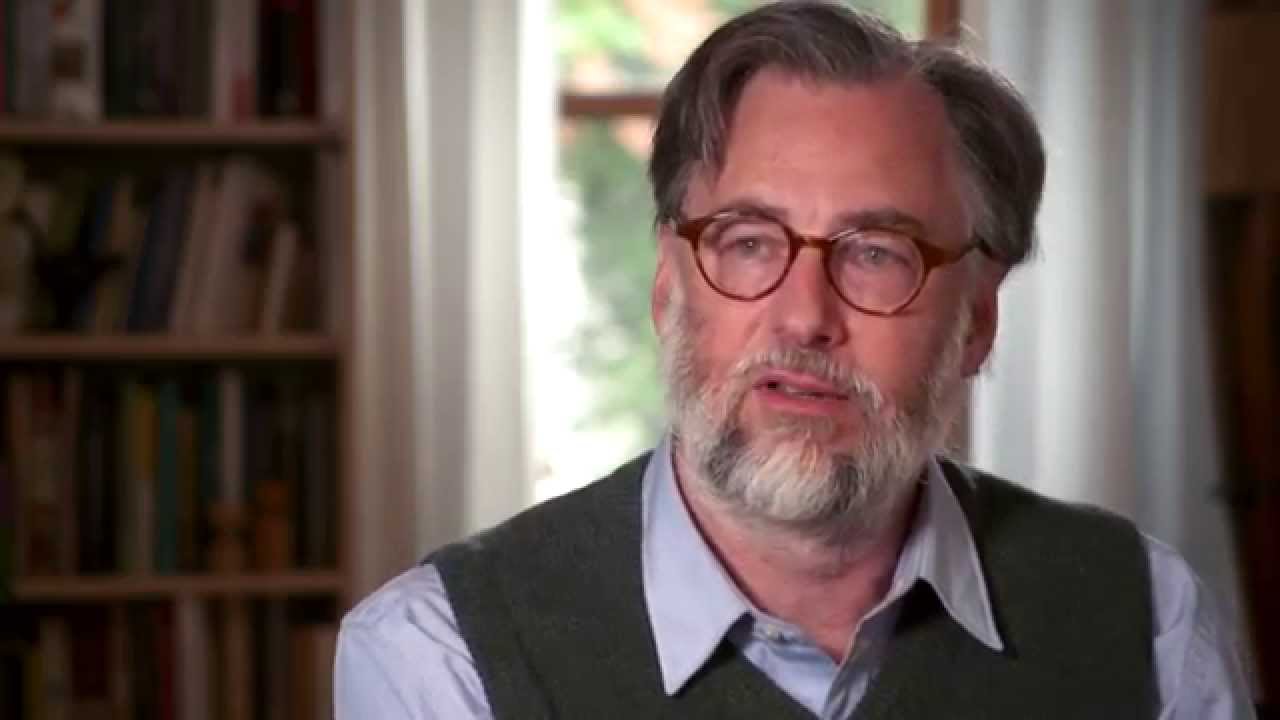 About John Brooks
John Brooks was a celebrated and highly proficient author, whose work was featured in almost all renowned magazines. He was a long-time contributor at New York Times and wrote both fiction and non-fiction books.
He died at the age of 73, in East Hampton, New York.
"Business Adventures PDF Summary"
Ford
All business ventures are prone to having two sides of the story, and both them testify about the complexity of the situation.
Edsel was hit by the same mix, of both luck and tragedy. In 1957, when Ford launched its project on wheels, it eventually generated a loss of approximately $350 million in the process.
From today's standpoint, Edsel could have done things differently, but it's hard to throw light upon what led to the disaster. Two years back in 1955, Ford set the project in motion, stimulated by the success of auto-industry in the previous year.
The demand for automotive vehicles snowballed, with no signs of slowing down. To keep up this pace, Edsel decided to increase production and stock up on supplies.