Business Adventures PDF Summary
6 min read ⌚
Twelve Classic Tales from the World of Wall Street
Wow, just how amazing these business tales are.
If you are striving to drag your own company into prosperity, this is one of those books you wouldn't want to leave behind.
Takes notes, and follow us!
Who Should Read "Business Adventures"? And Why?
Business experts, enthusiasts and economy students must put Business Adventures on the waiting list and ultimately read it because it shares high-quality insights on how to do business.
Your field of knowingness will expand with just a handful of tips and examples on how to run your organization.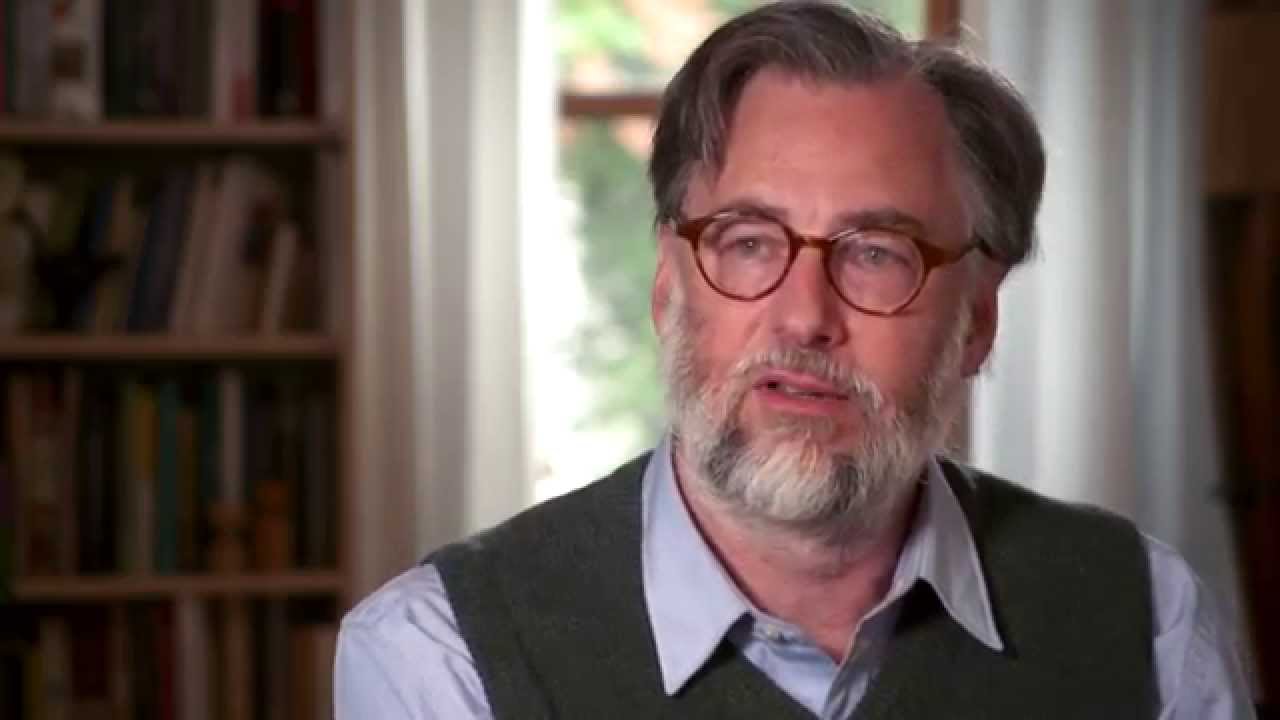 About John Brooks
John Brooks was a celebrated and highly proficient author, whose work was featured in almost all renowned magazines. He was a long-time contributor at New York Times and wrote both fiction and non-fiction books.
He died at the age of 73, in East Hampton, New York.
"Business Adventures PDF Summary"
Ford
All business ventures are prone to having two sides of the story, and both them testify about the complexity of the situation.
Edsel was hit by the same mix, of both luck and tragedy. In 1957, when Ford launched its project on wheels, it eventually generated a loss of approximately $350 million in the process.
From today's standpoint, Edsel could have done things differently, but it's hard to throw light upon what led to the disaster. Two years back in 1955, Ford set the project in motion, stimulated by the success of auto-industry in the previous year.
The demand for automotive vehicles snowballed, with no signs of slowing down. To keep up this pace, Edsel decided to increase production and stock up on supplies.
Although nothing indicated that there would be any obstructions, Ford eventually found itself in a pitfall – called the medium-priced segment.
Edsel realized that the only way to cope with the medium-priced vehicles is to invent another car, which can represent that category. Since the early 40s, they've been facing the same issue, and Ford's Mercury was literally cast aside.
What led everyone in disbelief was Ford's massive spending on revamping the factories to speed up and facilitate the manufacturing of the new beast.
The conventional methods were ineffective, so they've decided to reshape the car's nose and put some offbeat wing elements in the back.
It's estimated that for launching this new idea on wheels, Ford ended up spending more than $250 million, for promotion, factory enhancement, and manual labor. So, the question is – what led to a full-scale disaster?
Experts find some common grounds which explain what fueled the collapse of the project. Impartially, Ford placed too much emphasis on market research, as well as scientific breakthroughs.
Evidently, even the public wasn't blown by this invention, and the company faced financial difficulties.
Nonetheless, the main wrinkle about this theory is that Ford never actually did stand out for its scientific approach. It's needless to say that the company had pointed its fingers at that discipline but without much success.
It conducted countless of analyses and mixed the results from the research to back its ideas. The bottom line is, Edsel's downfall was inflamed by guessing games and relying too much on intuition.  
Xerox
Xerox Corporation experienced massive success in a short period of time. You'll be surprised to know that it all started in a kitchen located in New York.
Chester F. Carlson – an inventor by profession, decided to transform his kitchen into a lab, with a great idea in mind to create the first ever copier.
Although the world was familiar with the first version of copy machines manufactured in 1887 by The A.B. Dick Company, this mimeograph machine didn't satisfy the needs of the progressive society.
It took Carlson five years to learn that his prototype wasn't running successfully. He then decided to improve his chances of success by partnering with nonprofit Battelle Memorial Institute. In a case of success, they would share the incomes.
This preoccupation with the difficulty of getting a thought out of one head and into another is something the industrialists share with a substantial number of intellectuals and creative writers, more and more of whom seem inclined to regard communication, or the lack of it, as one of the greatest problems not just of industry but of humanity.
After renaming the company in 1946, Xerox Corporation spent the next 13 years building the first-ever prototype.
The machine was actually launched in 1959, and as expected it was an overnight sensation and success.
The market exploded, and there wasn't an office in the U.S. which didn't want to get its hands on this copying breakthrough.
Texas Gulf Sulphur
The US Security and Exchange Commission filed a lawsuit against the Texas Gulf Sulphur in 1962 and triggered an entirely different way of doing business on Wall Street. Before the trial, SEC advocated for a set of rules on trading, enforced earlier.
It was crystal clear that managers who could get their hands on valuable insight information wouldn't hit the brakes when it comes to the overall performance.
Three years earlier, Texas Gulf Company embarked on a mission to explore the mineral resources located in Ontario. The company found massive supplies of copper and zinc, and as a result, a lawsuit was filed.
In truth, the company had no legal rights to conduct the investigation, but the test was crucial for further operations.
The gossips reached U.S. newspapers, and the story was revealed. The shares of Texas Gulf dropped from 32 to 30 in a single day, and for a couple of more points in the next few days.
SEC was suspicious about two directors, who bought stocks after the press release – on 16th of April.
It was of essential value to determine whether the private information was intentionally leaked and why!  The whole case rested on accuracy and professionalism.
The US Court of Appeals didn't agree with the verdict processed by the judge as to each count of the indictment. Eventually, it was determined that the directors were acting on the insights they received from the drills in 1963.
Upon the last hearing, one of the directors died, and the last one was found guilty of acting too soon, after the press release.
Key Lessons from "Business Adventures"
1.      Play safe and remain confident
2.      Watch for pitfalls
3.      Work smart and be persistent
Play safe and remain confident
There's no idea which can guarantee you an overnight success, but you can't rule that possibility out.
Belief and professionalism are critical to ascertain the value of your business plans and strategies. Take it slow and act wisely.
Watch for pitfalls
Sometimes, we rely too much on intuition and refuse to accept the obvious indicators, which tells us when to take action or a break.
Don't simply rush into conclusion and watch for any hidden danger.
Work smart and be persistent
It took Xerox almost 20 years to develop fully-functional copy machinery, which blossomed in the next decades.
So, being flexible and patient is the key to becoming successful.
Like this summary? We'd Like to invite you to download our free 12 min app, for more amazing summaries and audiobooks.
"Business Adventures Quotes"
I don't think money makes much difference, as long as you have enough.
Click To Tweet
Why should I want to have a lot of copies of this and that lying around? Nothing but clutter in the office, a temptation to prying eyes, and a waste of good paper.
Click To Tweet
If you're not able to communicate successfully between yourself and yourself, how are you supposed to make it with the strangers outside?
Click To Tweet
He who sells what isn't his'n must buy it back or go to prison.
Click To Tweet
Every dog has one free bite. A dog cannot be presumed to be vicious until he has proved that he is by biting someone.
Click To Tweet


Our Critical Review
Well, we don't feel like we've got what it takes to criticize these big companies. Praising them for their efforts is another story.
To sum up, all of these successful brands provide us with clear guidance on what to do, and what to avoid.
Everyone needs a hand from time to time, give up on your pride, and seek expertise.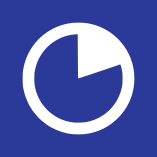 Learn more and more, in the speed that the world demands.