Critique of Pure Reason PDF Summary
5 min read ⌚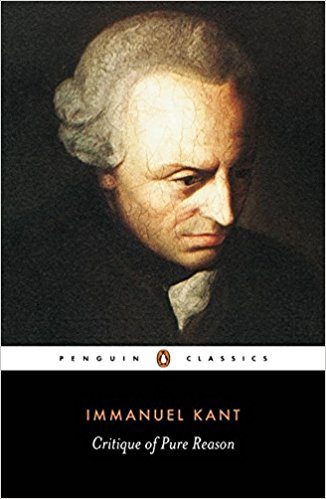 Ready for a new philosophical debate?
Let's cut to the chase!
Who Should Read "Critique of Pure Reason"? And Why?
Critique of Pure Reason is not suited for individuals who would like to dive into an easy-going read.
Immanuel's works are thought-provoking and hard to digest. We recommend it to those seeking enlightenment in the field of metaphysics and human psychology.
Immanuel Kant Biography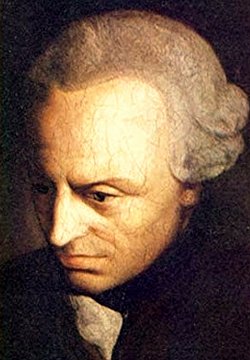 Immanuel Kant was a German philosopher and a prominent figure of the 18th century.
He was one of the few who asserted that universal peace could only be achieved with democracy and international cooperation.
His best works are Groundwork of the Metaphysics of Morals, Critique of Practical Reason, Critique of Judgment, etc.
Plot
Kant's idea is still the subject of many heated debates and arguments. Defining the scope of reason has never been a straightforward process.
Modern metaphysicians and philosophers often misconstrue Immanuel's vision – regarding various topics.
Metaphysicians try to make a grand entrance on the big stage, by determining which factors add to the final resolution of Kant's complex perspective.
On top of that, Kant has all the right to question metaphysics as a discipline and be skeptical about it.
Kant underlines the main differences between priori and a posteriori understanding and between synthetic and analytic resolution.
A posteriori knowledge is what we call – practice. All the knowledge an average Joe acquires while conducting certain activities and gaining experience.