Invisible Man PDF Summary
7 min read ⌚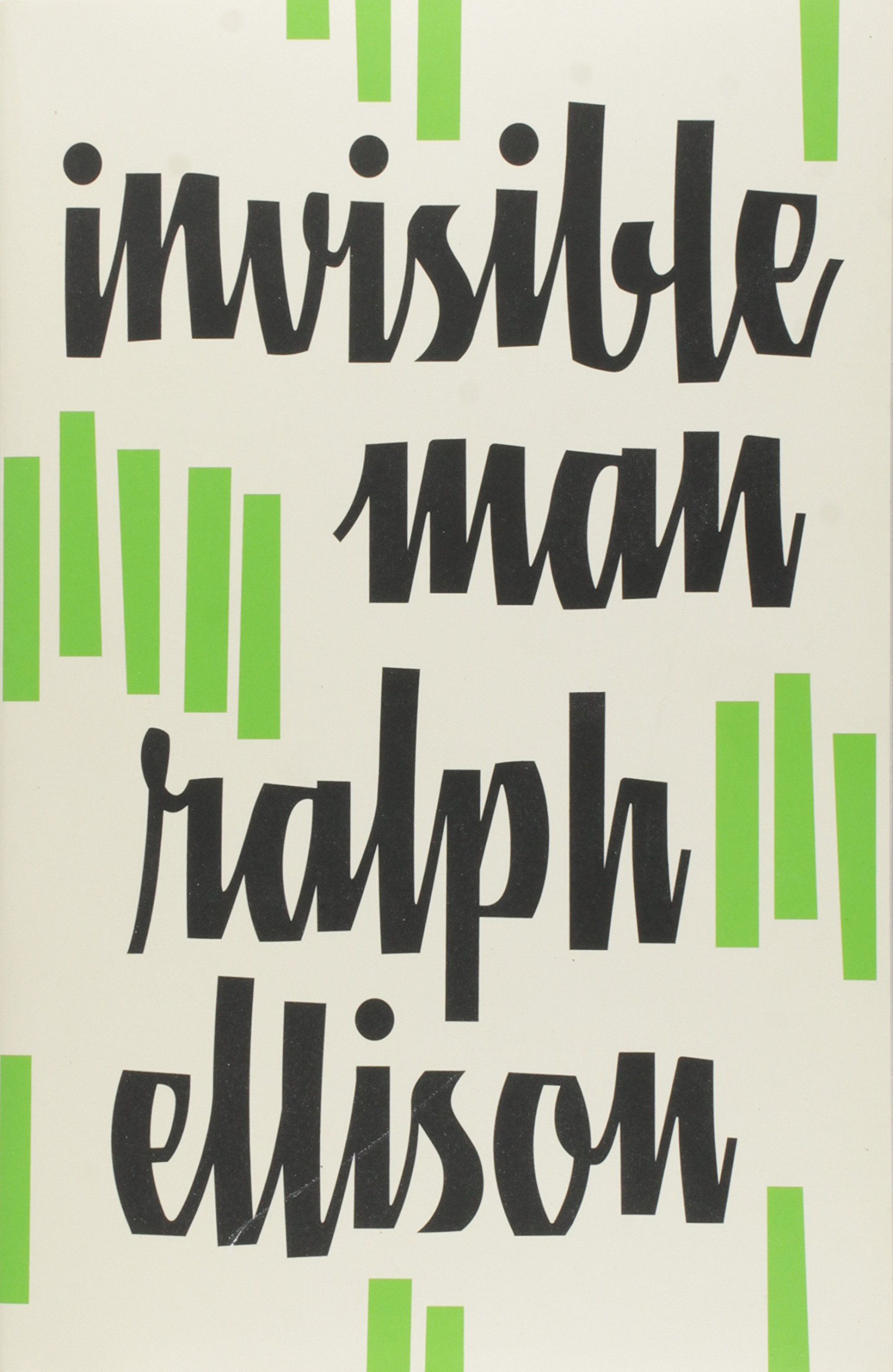 No, this is not a summary of the H. G. Wells' SF novel about the actual invisible man, nor it is about many of the comic characters based on him.
Ralph Ellison's "Invisible Man" is the story of the invisible men you can see but choose not to.
So, yes – it's even scarier.
Because it's real life.
Who Should Read "Invisible Man"? And Why?
There are too many invisible men walking among us. Many of them are hurt and troubled. And the pain of each and every one of them is important.
Literature is one of the ways we can learn about it through their eyes.
Just as we first saw the other side of the African continent through the eyes of Chinua Achebe, we first saw a new side of the African-American struggle for freedom through the eyes of Ralph Ellison.
And it's essential that we see it over and over again.
Ralph Ellison Biography
Ralph Ellison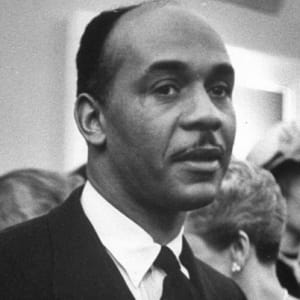 was an African-American novelist and scholar, most famous for his debut novel "Invisible Man," which will end up being his only novel published during his life.
His second novel, "Juneteenth" was published posthumously in 1999, both as a condensed 368-page novel and as a gargantuan 1000-page edited manuscript titled "Three Days Before Shooting…"
Ralph Ellison also wrote stories – collected in "Flying Home and Other Stories" in 1996 – and non-fiction works.
One of his essays collections, "Shadow and Act," is considered a milestone in the American history of letters, and is regularly included among the best nonfiction books of the 20th century.
Plot
"Invisible Man" opens with one of the most famous passages of its kind in modern literature:
I am invisible, understand, simply because people refuse to see me. Like the bodiless heads you see sometimes in circus sideshows, it is as though I have been surrounded by mirrors of hard, distorting glass. When they approach me, they see only my surroundings, themselves or figments of their imagination, indeed, everything and anything except me.
So, basically, our unnamed narrator has the problem H. G. Wells' Dr. Griffin, the original Invisible Man, has: he is irretrievably imperceptible for the people around him.