Focal Point PDF Summary – Brian Tracy
5 min read ⌚
A Proven System to Simplify Your Life, Double Your Productivity and Achieve All Your Goals
If you are like most people, you are overburdening yourself with tasks that do not bring you significant results.
It is time that you change that.
Who Should Read "Focal Point"? And Why?
"Focal Point" is a book that teaches readers about the significance of focus and choosing one's activities carefully.
Not everything you do in your life brings you closer to your goal, and if you want to live up to your true potential, it is important that you realize what these activities are and eliminate them from your life.
We recommend this book to all readers that feel like they are working hard, but not getting any results, as well as to those who want to simplify their professional life and make some more time for actual living.
About Brian Tracy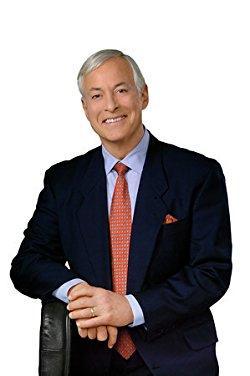 Brian Tracy is a writer, a speaker and a consultant with vast experience in business, economics, and psychology.
"Focal Point PDF Summary"
Let us tell you a story.
Once upon a time (well not that long ago actually) a particular nuclear power plant faces some technical problems.
These problems reduced the efficiency of the operation and the energy generation of the plant.
Naturally, everyone was worried.
The scientists and engineers working on the plant tried to figure out what the problem was, but without much success.
Finally, severely worried, the top management of the plant decided to outsource the problem to one of the top consultants on the topic in the country.
The expert came to the plant and walked around scribbling and taking down notes in his notebook.