Girl, Stop Apologizing PDF Summary
8 min read ⌚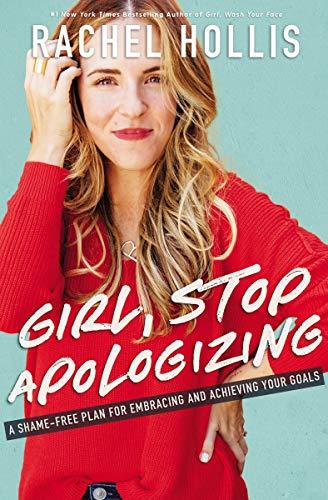 A Shame-Free Plan for Embracing and Achieving Your Goals
Due to social pressure, bad habits, or simply self-esteem issues, we tend to walk away from challenges.
Although Rachel puts the emphasis on women, this is accurate for both sexes.
Achieving your goals, or following your dreams meets its greatest nemesis – doubt & shame.
Let's find the antidote.


Just a regular guy with a knack for writing, and digital marketing.
Emir is the Head of International and SEO at 12Min. In his spare time, he loves to meditate and play soccer.