Head, Heart & Guts Summary
4 min read ⌚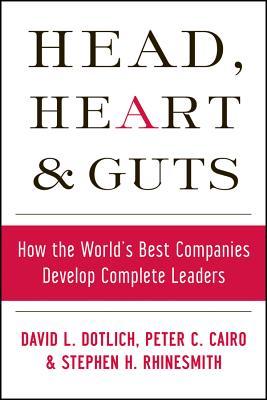 How the World's Best Companies Develop Complete Leaders
Even though the world is set on leadership, we still haven't defined its actual purpose and impact. "Head, Heart & Guts" separates the two terms interpreted as one – leader, and boss.
Anyone can be a boss, but for a leader, you need distinctive characteristics and qualities.
In this book summary, you'll find lots of cool tips on how to become the next decision-maker!!
Who Should Read "Head, Heart & Guts"? And Why?
The book offers once in a lifetime opportunity, not that you won't have any second chances, but more like don't waste any time believing in your self-destructive mindset. Accept this guidance as a token of goodwill, and work your way through this life until you figure out what is your real purpose.
This guidebook serves a higher purpose than filling your mind with information. It's step by step methodology which really speaks to you as if it's written for you.
It's highly recommendable for people with authority, and power to change the operating processes.
About David L. Dotlich, Peter C. Cairo, and Stephen Rhinesmith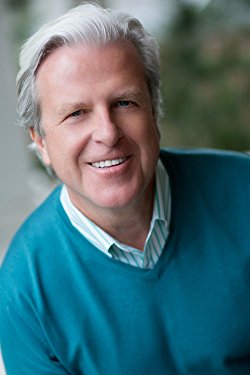 David L. Dotlich heads a consultancy firm. In the past, he served as a vice president of one major company.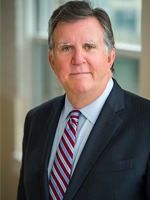 Peter C. Cairo, is more interested in heading the leadership strategy program, and so he did.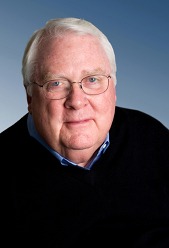 Stephen H. Rhinesmith is an author and a Consultancy partner who wrote, Action Learning, Action Coaching, etc.
"Head, Heart & Guts Summary"
Today's topic potentially endangers all that you've acquired about leadership. In general, we know little about how to execute processes in organizations and the authors David L. Dotlich, Peter C. Cairo and Stephen H. Rhinesmith are helping us to cross the line of ignorance. Stressing around subjects of little influence is a perfectly wasted time, but not in this case, because you'll get to know the real burden behind every decision at the expense of your time.
What do we talk about?
On the other hand, many individuals find these examples not too catchy and thus remain stuck in their shallow thinking patterns. Additionally, "Head, Heart & Guts" offers practices, meanwhile clarifying executive leadership by presenting powerful human examples. Lack of education or mental incapacity can deprive you of the experience to fully explore the power of management. Don't take this for granted, because not every theory turns out to be authentic at the end.
Here's the thing: