How We Got to Now Summary
8 min read ⌚
Six Innovations That Made the Modern World
Do you want to learn how Chinese women abort their baby girls today because the Titanic sank in 1912? Or how the bikini trend owes its existence to the Chicago sewer system of the 1860s? Or, say, how mirrors started the Renaissance?
Then you will enjoy Steven Johnson's "How We Got to Now."
Who Should Read "How We Got to Now"? And Why?
If you've ever wondered how big ideas are born, then you've probably come across Steven Johnson's popular TED Talk. If you liked it – then you'll love this book.
In fact, anyone curious about innovation and related topics will love this book. The links it continually makes are so mindboggling and implausible that you are bound to be left guessing until the very end. When we predict an inevitable "Wow."
About Steven Johnson
Steven Johnson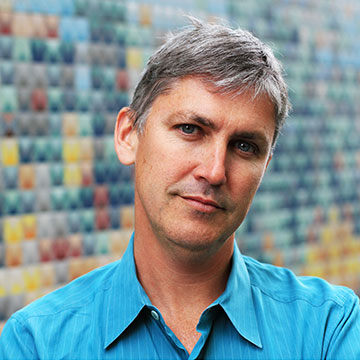 is a bestselling American author whose books mainly focus on the intersections between different human endeavors, especially in science and technology.
A contributing editor to "Wired," he has also founded three now-defunct websites you may know: "FEED" (one of the earliest online magazines), Plastic.com (a popular internet forum), and outside.in (acquired by AOL in 2011).
Johnson has written nine books, and most of them have received rave reviews. "
Entertainment Weekly" included his take on the 1854 cholera outbreak in London, "The Ghost Map," among its top 10 non-fiction books of 2006. Four years later, "The Economist" named "Where Good Ideas Come From" one of the best books of the year.
Steven Johnson himself has received similar accolades: in 2010, "Prospect" magazine chose him as one of the "Top Ten Brains of the Digital Future."
"How We Got to Now Summary"
We've said it before, we'll say it again:
Everything evolves.
However, evolution isn't merely "the survival of the fittest." It's also often "the survival of the interconnected."
You see, nothing evolves in isolation. And, consequently, symbiotic relationships are, by definition, all around us. So much so that Dorion Sagan and Lynn Margulis in "The Origins of Sex," wrote quite aptly that "life did not take over the globe by combat, but by networking."
---
Also published on Medium.