How to Be a Positive Leader Summary
4 min read ⌚
Small Actions, Big Impact
A company is at its best when its employees are satisfied and fulfilled.
But what can you do to foster such positive organizational behavior?
As it turns out, there are some characteristics successful companies share, and we summarize them for you.
Who Should Read "How to Be a Positive Leader" and Why?
"How to Be a Positive Leader" is a book based on extensive research of successful companies and the approach they share toward creating a positive working environment for their employees.
We recommend it to all managers, leaders and business owners, who want to learn what motivates their employees and how they can "press their right buttons" so they put more effort and do their jobs better, while at the same time being deeply satisfied.
About Jane E. Dutton and Gretchen M. Spreitzer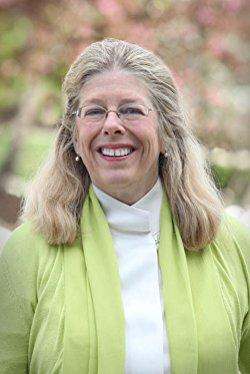 Jane E. Dutton is a researcher and author. She teaches Business Administration and Psychology at the University of Michigan and is interested in the ways people make connections.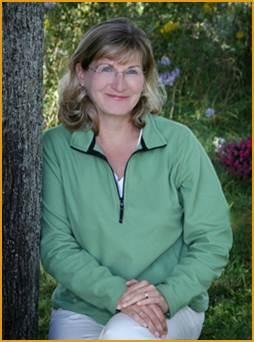 Gretchen Spreitzer is a researcher, co-director of the Ross Leadership Initiative, and also teaches Business Administration at the University of Michigan (RSB).
"How to Be a Positive Leader Summary"
Humans are social – we cannot survive without interacting with our families, friends, colleagues et cetera.
Moreover, high-quality connections make people more energetic and creative.
Just think about it – did you ever feel a rush of energy after you talked to your colleague or partner about something, even though you were feeling tired just a moment before?
That is an example of a high-quality connection.
Having creative and energetic staff is crucial for companies. So, from what we already presented you, we can conclude that it is imperative for companies to foster an organizational climate where high-quality connections are made.
However, how can company leaders do this?