12 min read ⌚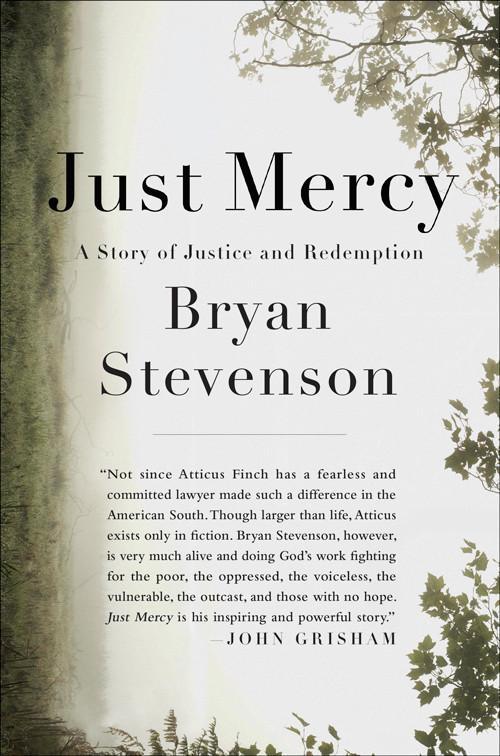 A Story of Justice and Redemption
In a March 2012 TED Talk, Bryan Stevenson—USA's Mandela—reminded the world that, instead of believing everything is right with the world, it needed to talk about injustice and start doing something about it.
In retrospect, it sounds as if he was preparing the ground for the other, more important part of the story—the flip side of it, if you will.
Because Just Mercy, as both its title and subtitle suggest, is a story of justice and redemption.
And it's one of the most important of its kind you'll ever have the chance to read if you are an American!