The New Jim Crow PDF Summary
7 min read ⌚
Mass Incarceration in the Age of Colorblindness
Racism is a thing of the past, right?
Well, add a little adjective such as "Overt" before that sentence, and Michelle Alexander may just agree.
But that only makes it worse.
Read "The New Jim Crow" to find out how.
Who Should Read "The New Jim Crow"? And Why?
Things have certainly improved for African-Americans during the past half a century. In fact, we are ostensibly living in a colorblind society.
Or, at least, that is the way they want you to think.
And by they – we have no one specific in mind: the government, the politicians, the conservatives, the alt-right parties, the uninformed…
The point is, they themselves don't know it: just like everybody, they are biased. And even though there are numerous stats which prove – in plain numbers – that we have a long way to go to equality, no one seems to be talking anything about it.
Michelle Alexander is one of the very few exceptions.
So, if you are interested in racial justice and the new forms through which systematic racial oppression works in the United States – you must read this book.
If you are not – well, once again, you must read this book.
About Michelle Alexander
Michelle Alexander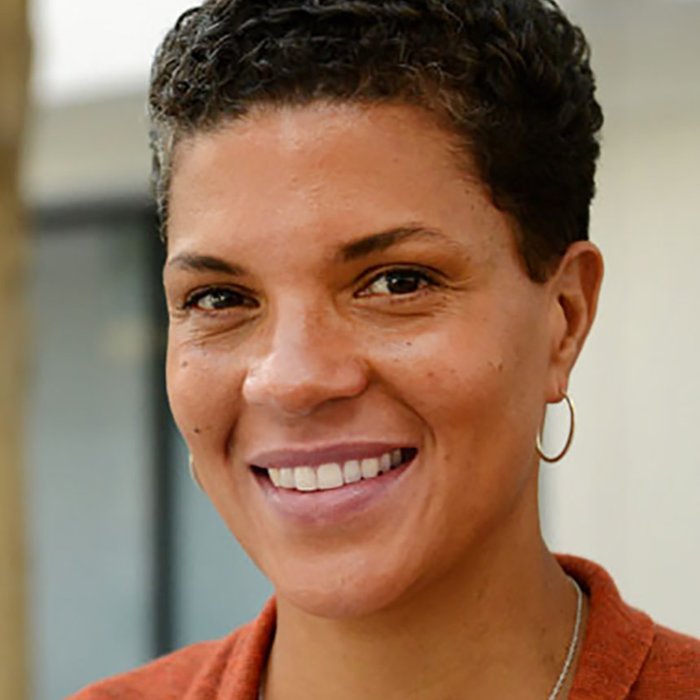 is a writer, civil rights advocate, litigator, and a visiting professor of social justice at Union Theological Seminary (New York City).