Man and His Symbols PDF Summary
13 min read ⌚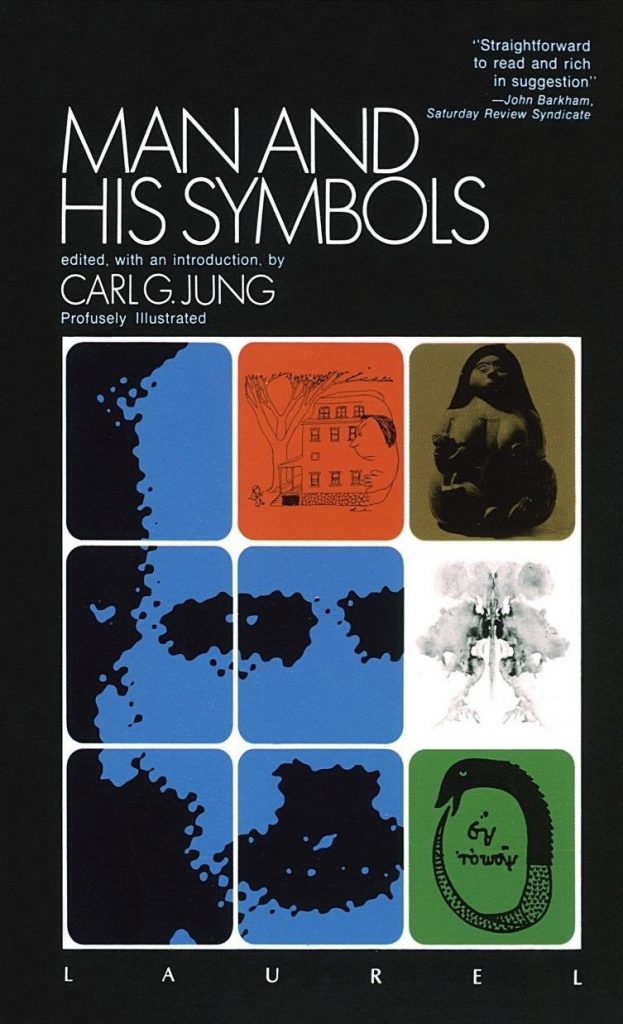 You may know a lot about the world, but you know almost nothing about yourself.
Carl Gustav Jung is here to help you get to know with the most profound aspects of your personality.
We present you the summary of his testamentary book:
Who Should Read "Man and His Symbols"? And Why?