My Spiritual Journey Summary
12 min read ⌚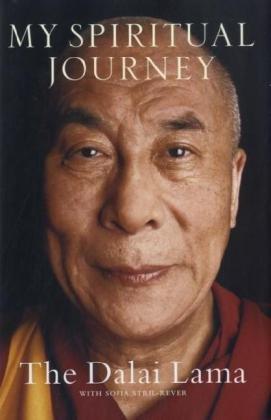 Want to learn more about the life and philosophy Dalai Lama?
Here's one of the best books to do so:
Who Should Read "My Spiritual Journey"? And Why?
The 14th Dalai Lama—aka Tenzin Gyatso—has authored or co-authored almost a hundred books, but My Spiritual Journey is one of the best-structured ones if you want to learn more about him and his worldview.