Second Chance PDF Summary
8 min read ⌚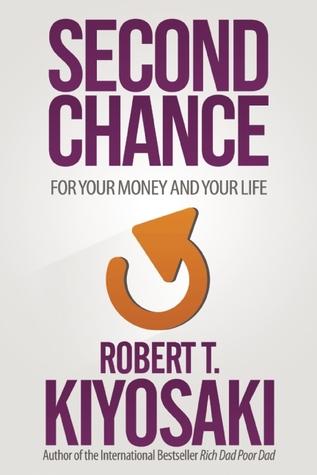 For Your Money, Your Life and Our World
Don't worry; no one is asking of you to risk your life in order to gain financial stability.
That's just absurd.
You are only required to rethink your assumptions regarding finances.
What's the purpose in accumulating debt, when you have no knowledge on how to handle it?


Just a regular guy with a knack for writing, and digital marketing.
Emir is the Head of International and SEO at 12Min. In his spare time, he loves to meditate and play soccer.