Why "A" Students Work For "C" Students PDF Summary
8 min read ⌚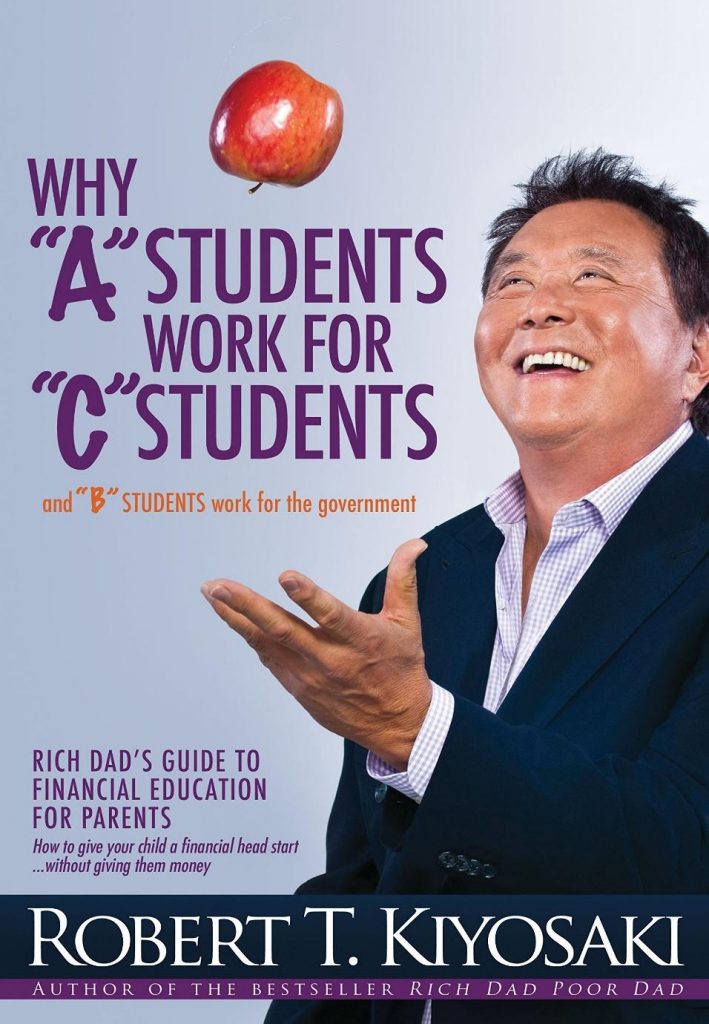 Get a degree, and you'll at least become an upper-middle-class citizen, is that correct?
Certainly not in this world.
Obtaining a college degree is anything but a recipe for success.
With competition skyrocketing in recent years, and jobs migrating to other countries, Americans have to understand finances before embarking on an arduous journey.
Let's see how that pans out!
Who Should Read "Why "A" Students Work For "C" Students"? And Why?
Whether you are a plumber or a stockbroker, this book will positively speak to you.
It teaches the young generation how to overcome the struggle to find decent work in an overly ambitious and combative workforce. It also helps you understand finances, and why "A" students fall behind the "C" students.


Just a regular guy with a knack for writing, and digital marketing.
Emir is the Head of International and SEO at 12Min. In his spare time, he loves to meditate and play soccer.