7 min read ⌚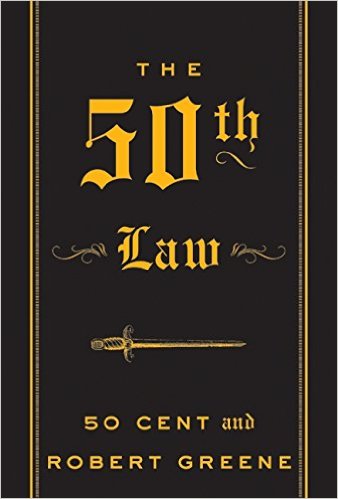 A sequel to a fantastic book, which gives an unbiased review of the world we live in.
The burden is on your shoulders, and it's about time we harness the power of universal laws.
In this book summary, we encapsulate the most critical elements that will help you become the man/woman of the hour.
Who Should Read "The 50th Law"? And Why?
Getting to the bottom of the problem requires honesty and self-criticism.
The 50th Law gives you both and instigates a new behavior which can take you one step closer to fulfilling your life-purpose.
As such it's highly recommendable to anyone over the age of 15.
About Robert Greene & 50 Cent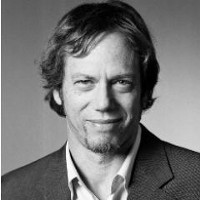 Robert Greene received a lot of criticism for one of his bestselling books 48 Laws of Power. The book has lifted the roof and gained overnight popularity among celebrities and even prisoners.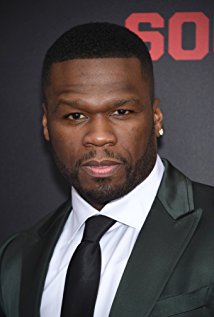 50 Cent is an American Hip-Hop artist, businessman and an international star who has been singing the praises of Robert Greene's ideas and practices.
"The 50th Law PDF Summary"
Chapter 1
:
See Things for What They Are-Intense Realism
Before reality, as a process is set in motion, you must realize that competitiveness these days is on another level. If you don't push hard to find a place in this world, you'll end up stranded on a deserted island, without a boat to take you back where you belong.
Generally speaking, people are choosing their battles as well as their battlefronts. Sometimes you'll find yourself fighting someone else's inner or outer war. Don't fall for shallow promises, and stand your ground, regardless of the circumstances.
Use this momentum to take hold of reality, and everything that adds to your final purpose.
Chapter 2
:
Make Everything Your Own—Self-Reliance
It's needless to say that 90% of the people are under someone's thumb. When you give up your creativity that easy, don't be surprised when other persons crush you in a heartbeat. Get some respect by diving into your own waters.
Ask yourself what is worse: To be forever at the mercy of others and stick to your comfort zone, or failing to succeed on your own? – In truth, temporarily defeats are an integral part of prosperity, but if you embrace fear as a decision-making tool, you'll regret it sooner or later.
Align your goals with your capabilities, and you have a win-win situation – No Doubt!!
Chapter 3
:
Turn Shit into Sugar—Opportunism
Yin – Yang forces indicate that in every adverse outcome there's something positive in it and vice versa. This simple, but life-altering reality gives you a taste of the endless opportunities that emerge day in and day out.