The Daily Stoic PDF Summary
6 min read ⌚

366 Meditations on Wisdom, Perseverance, and the Art of Living
You want to live a happier and more fulfilled life?
Then, please do – with Ryan Holiday and Stephen Hanselman's "The Daily Stoic."
There's a lesson here for every day in the year.
And each of them is timeless.
Who Should Read "The Daily Stoic"? And Why?
You don't have to be interested in philosophy to read "The Daily Stoic."
In fact, the goal of the book is to show that the Stoics were the original self-helpers and motivational coaches, and that, moreover, they were far better (because smarter) than their contemporary colleagues.
So, think of this book both as an introduction to Stoicism – if you need one – and as a guide through life – because, let's face it, we all need one.
About Ryan Holiday and Stephen Hanselman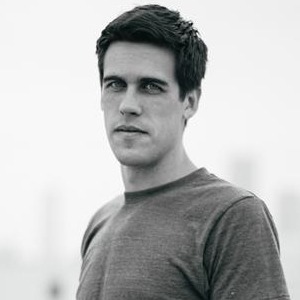 Ryan Holiday is an American author, media strategist, and marketer.
After dropping out of college at the age of 19, Holiday went on a successful professional writing career, during which he has so far authored seven bestselling books.
This is the fifth one we have summarized. Check out our other four summaries: "Trust Me, I'm Lying," "Growth Hacker Marketing," "The Obstacle Is the Way" and "Ego Is the Enemy."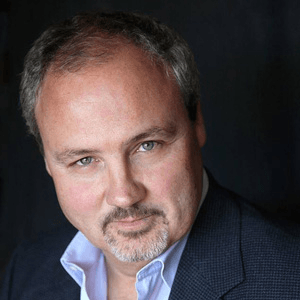 Stephen Hanselman is a literary agent, bookseller, and publisher.
"The Daily Stoic" is his first book.
"The Daily Stoic PDF Summary"
"Of all people only those are at leisure who make time for philosophy, only they truly live," wrote Seneca once. "Only an ingrate would fail to see that these great architects of venerable thoughts were born for us and have designed a way of life for us."