The Inner Game of Tennis Summary
9 min read ⌚
Quick Summary: "The Inner Game of Tennis" by Timothy Gallwey is the book which shifted the focus from the necessity of further mastering your outer game (winning against your opponent) to getting the upper hand in the inner game first (winning against your self). Gallwey explains the psychology behind this shift and offers a few practical advices.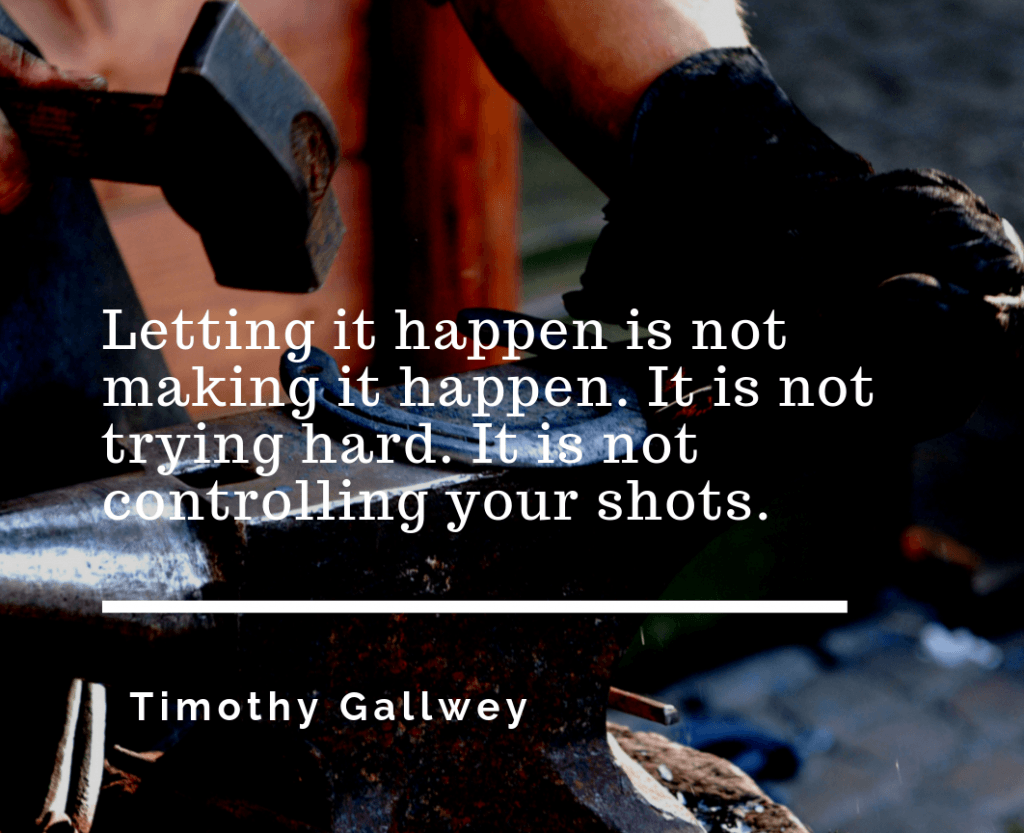 Who Should Read "The Inner Game of Tennis"? And Why?
The Inner Game of Tennis is written by a tennis instructor and, though it uses tennis as a metaphor to talk about other things as well, most of its conclusions and advices would interest tennis players (or athletes, in general) the most.
However, give it a go even if you're an entrepreneur: it may boost your performance by telling you when you should be a thinker, and when just a doer.
The Inner Game of Tennis Summary
"Every game is composed of two parts," writes tennis instructor W. Timothy Gallwey, "an outer game and an inner game."