12 min read ⌚
Quick Summary: "The Culture Code" by Daniel Coyle is the result of a four-year-long study by the author during which he visited and researched eight of the world's most successful groups to discover that it is a specific set of skills which sets them apart from the rest: building safety, sharing vulnerability, and establishing purpose.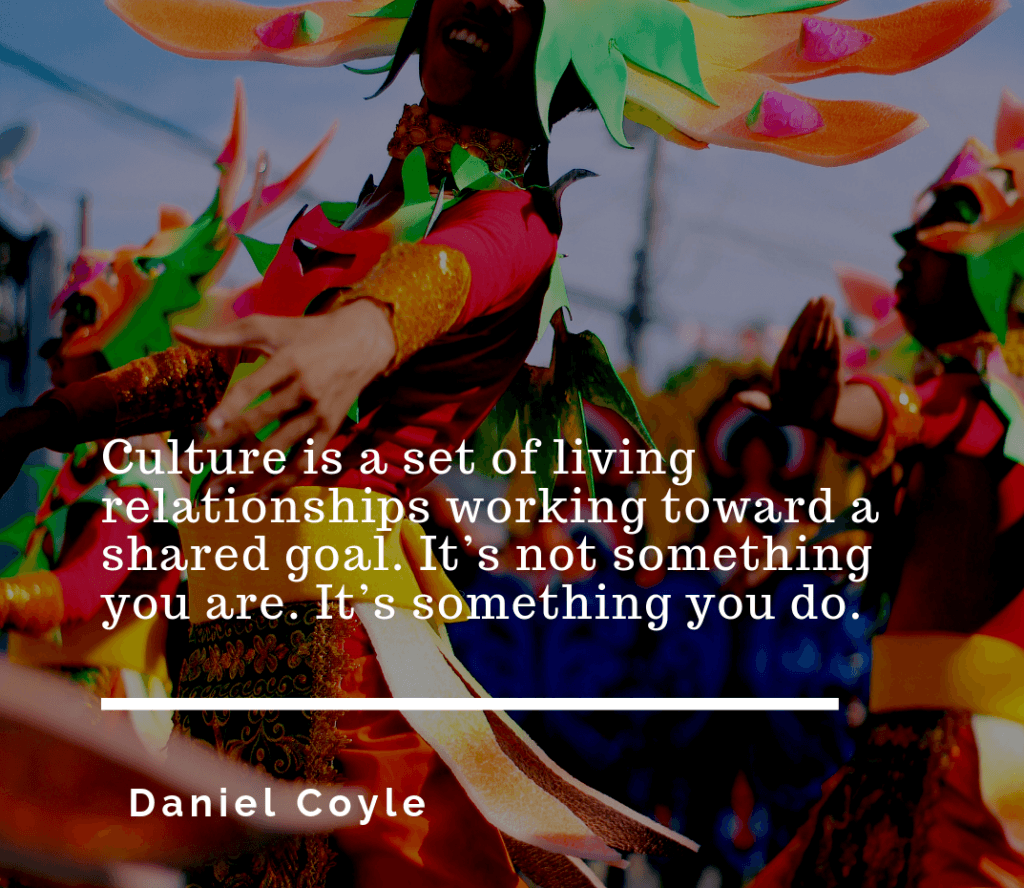 Who Should Read "The Culture Code"? And Why?
"If you want to understand how successful groups work—the signals they transmit, the language they speak, the cues that foster creativity—you won't find a more essential guide than The Culture Code," wrote none other than Charles Duhigg, author of The Power of Habit.
Recommended especially for leaders, managers, and CEOs who want to organize their employees into unified, cohesive, and unstoppable juggernauts of work teams.
The Culture Code Summary
After demonstrating in The Talent Code that individual greatness isn't born, but grown, in The Culture Code, Daniel Coyle turns to team greatness and tries to uncover the secrets of highly successful groups.