5 min read ⌚
Facing Adversity, Building Resilience, and Finding Joy
There comes a time in life, when you or someone you know suffers from a devastating loss.
What do you say? How do you offer your support?
How do you move on with your life if that person is you?
In our summary of "Option B," we answer all of these questions through the story of Sheryl Sandberg and her loss – recovery.
Who Should Read "Option B"? and Why?
Sheryl Sandberg, a successful and happy woman, watched her life crumble into pieces when her husband Dave Goldberg died while they were vacationing in Mexico.
Going through the loss and helping their children deal with the sadness were the toughest challenges that she ever encountered in her life.
After coming out of the crisis, she decided, along with her co-author Adam Grant, to document some of the most personal moments of her journey through grief, and in such a way share everything that she had learned about coping with loss.
We recommend "Option B" to everyone, since everyone needs to find the right way to receive and give support during a crisis.
About Sheryl Sandberg and Adam Grant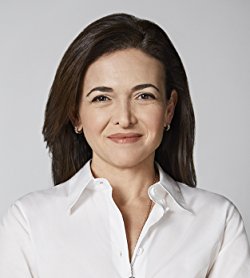 Sheryl Sandberg worked in the US Treasury Department, and was a vice president of global online sales and operations at Google, before becoming the COO of Facebook. She is the author of "Lean In".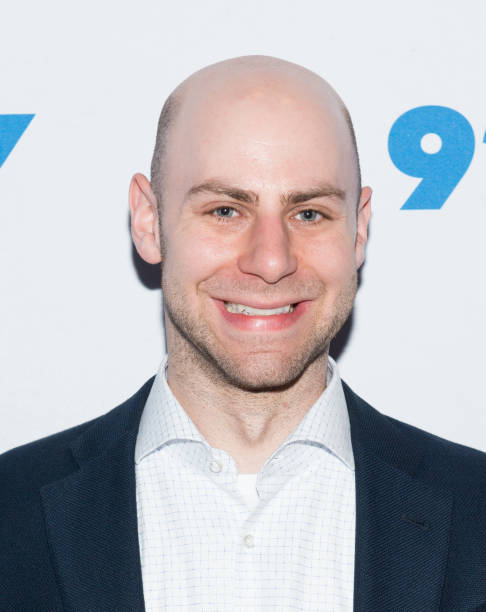 Adam Grant is the Wharton School's highest-rated professor and the youngest tenured faculty member. He is a former advertising director and a junior Olympian.
"Option B Summary"
We have all suffered or will at some point in time experience some devastating loss. However, feeling such loss must not stop our lives from functioning.
We cannot stop time; we cannot stop the world. Life goes on everywhere around you, no matter what happens to you, so you do not have the luxury just to stay away from everything. You have to learn how to cope, and let life flow the way it was moving before.
When Sheryl Sandberg suffered such a loss herself, she realized that she needed to find a way to cope with the seemingly unbearable sorrow, because she needed to care for her children.