Everything is Obvious Summary
17 min read ⌚
Quick Summary: "Everything is Obvious" by Duncan Watts is a thorough investigation into the nature of practical judgments and the shared mechanisms which usually help us make them, i.e., common sense. Drawing on the latest scientific research and numerous examples, the book reveals that we know far less about the world than we think we do.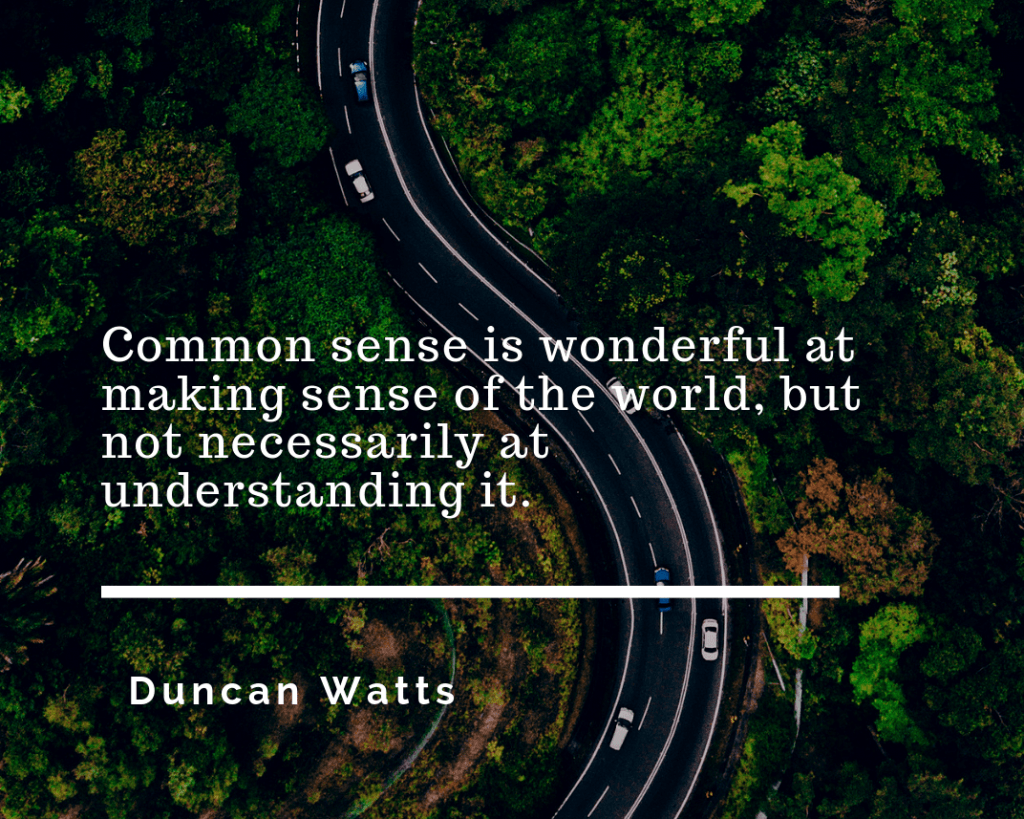 Who Should Read "Everything is Obvious"? And Why?
Drawing on the very latest findings in the social sciences, Everything Is Obvious reveals some things which, as its blurb states, have "important implications in politics, business, and marketing, as well as in science and everyday life."
Consequently, it is not an exaggeration to say that this book is for everyone. You'll enjoy it very much if you like to read about biases and prejudices, about human behavior and the problems with future predictions.
Everything is Obvious Summary
PART I COMMON SENSE