13 min read ⌚
Quick Summary: "Crushing It!" by Gary Vaynerchuk, a follow-up to his decade younger classic "Crush It!" is an evidence-based exploration of the world of influencers, and a pretty useful practical manual—coupled with chapter-length reviews of all major social platform—on how to use this knowledge to build a successful personal-brand-based business.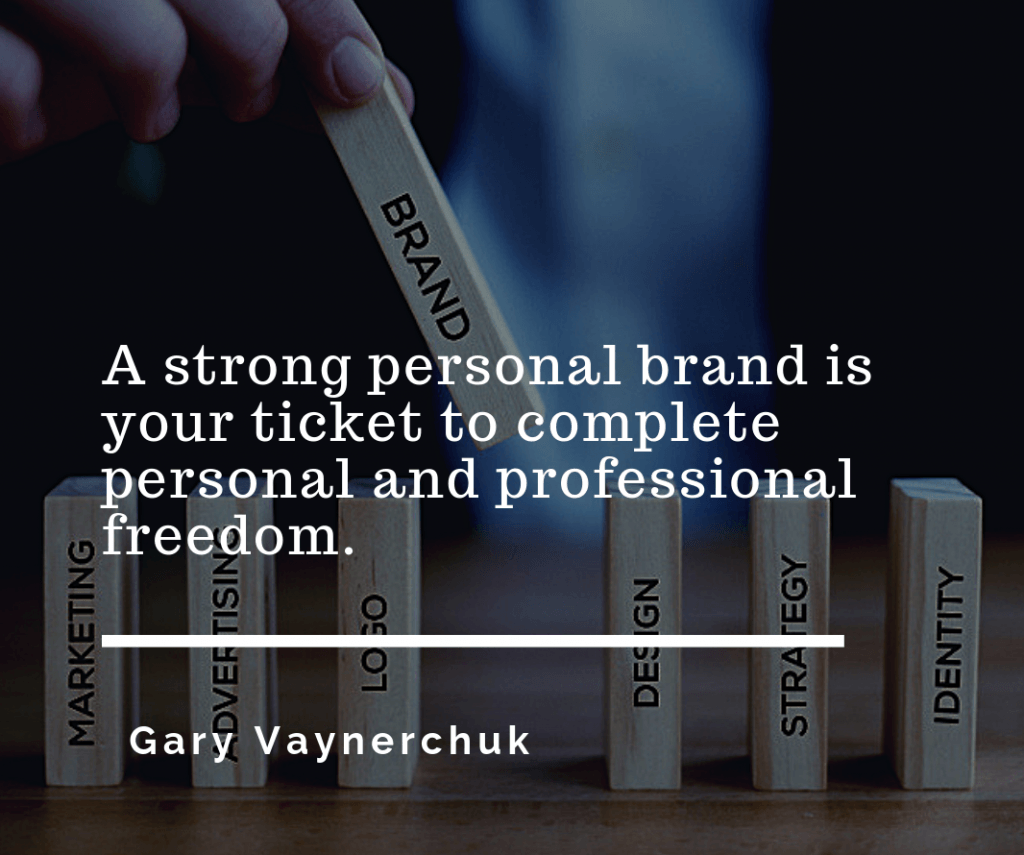 Who Should Read "Crushing It"? And Why?
As the title suggests, Crushing It! is the decade-younger cousin of Crush It!, which means if you've read that Vaynerchuk classic and loved it, then this is where you should be heading next.
Of course, the same applies if you've read and liked any of Vaynerchuk's books we've summarized here, such as Jab, Jab, Jab, Right Hook, Knockout, or The Thank You Economy.
Perfectly suited for young and aspiring entrepreneurs.