4 min read ⌚

Start with Why: How Great Leaders Inspire Everyone to Take Action by Simon Sinek
This book summary represents the gate in a big tower; you are the brave prince trying to rescue the princess. Undoubtedly this book will answer many of your questions and keep you wondering "Why, How and What." If you don't know how to begin – Start With Why!!
If success doesn't magically appear overnight, how is it achieved?
---
THE Q-MARK OF LEADERSHIP / START WITH WHY
"Finding WHY is a process of discovery, not invention."
---
Who Should Read "Start With Why"? And Why?
Simon Sinek's truly amazing masterpiece is designed to put an end to the never-ending entrepreneurial struggle. Is that mean that you'll be rich as soon as you read this book? – We highly doubt that, but it sure provides a good starting point for future businesses.
With all these facts on the table, we believe that Start With Why fits all current and potential entrepreneurs who intend to take their fair share of the global market.
About Simon Sinek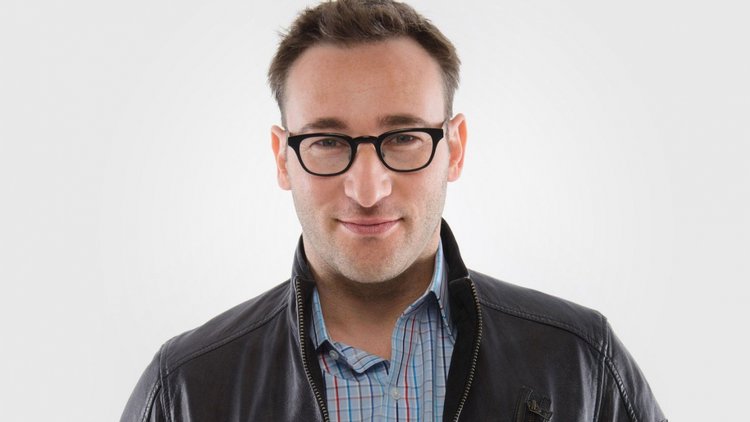 Simon Sinek is a marketing expert, author, and motivation speaker born in England on October 8th, 1973. He has written four authentic leadership books: Leaders Eat Last, Together is Better, Find Your Why and of course the bestseller Start With Why.
"Start With Why Summary"
Simon Sinek reveals an interesting truth in his book, Start with Why. Successful people such as Martin Luther King Jr., Steve Jobs, or the Wright brothers have one thing in common: they all started out with the magic question – WHY?
Go beyond the notion of confusion
Simon Sinek displays the notion that capable leaders stimulate other people by emphasizing the "Why" (the intention) before the "How" (the procedure), or the What (the product or service).