The Year Without Pants Summary
5 min read ⌚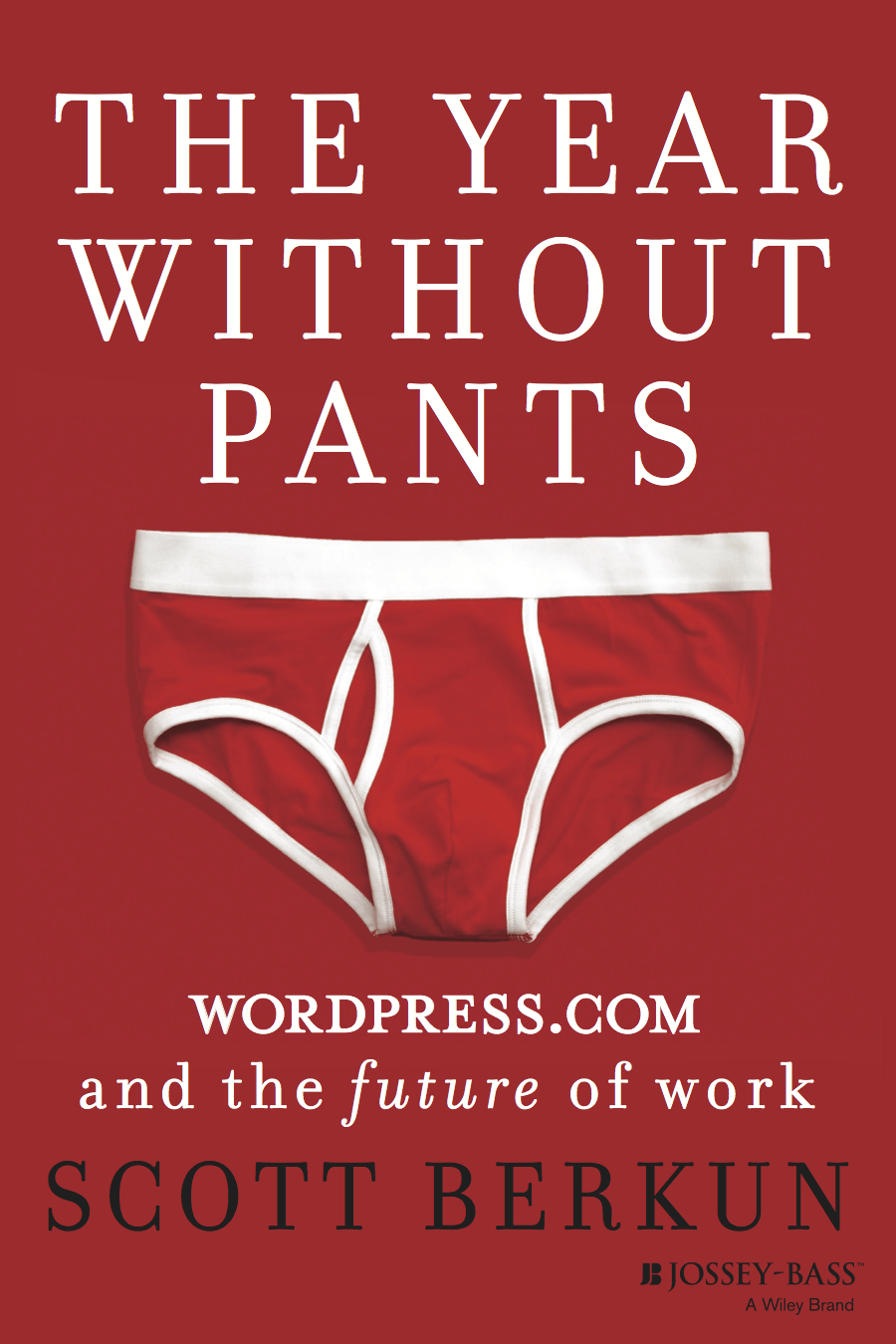 WordPress.com and the Future of Work
Let's get one thing straight: titles don't get any more original than this!
And if you scroll down a bit to see the photograph of Scott Berkun we've chosen for you, we bet you'll have no problems linking the face to the name!
"The Year Without Pants" lives up to its title.
We hope our summary will live up to the book.
Who Should Read "The Year Without Pants"? And Why?
"The Year Without Pants" is a book written by a former employee of one of the largest companies in the world.
That might be just enough for a fancy-tickling blurb, but we can do you one better. Namely, the writer is also a former Microsoft employee, and the book was chosen by Amazon as one of the best books of 2013.
So, managers, entrepreneurs, daydreaming start-up freaks – dive in! With a little effort, you can learn a lot about leadership and management techniques from Berkun and the practice of WordPress.
About Scott Berkun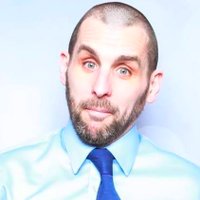 Scott Berkun is a bestselling American author and management expert. He has worked for Microsoft and has taught creative thinking at the University of Washington. Ever since living Microsoft in 2003, he has focused almost exclusively on writing, earning his living in the meantime by giving public lectures.
His books include: "Making Things Happen," The Myths of Innovation," and "Confessions of a Public Speaker."
You can read more about him and by him at his website: http://scottberkun.com/.
"The Year Without Pants Summary"
Even if you don't know what WordPress is, you've actually seen its final product millions of times before.
In fact, this is it: our website was created and is managed with WordPress. Just like 60 million other websites, which accounts for about a third of the internet. No wonder wordpress.com is the 50th most visited website in the world!
Yes, it's large!